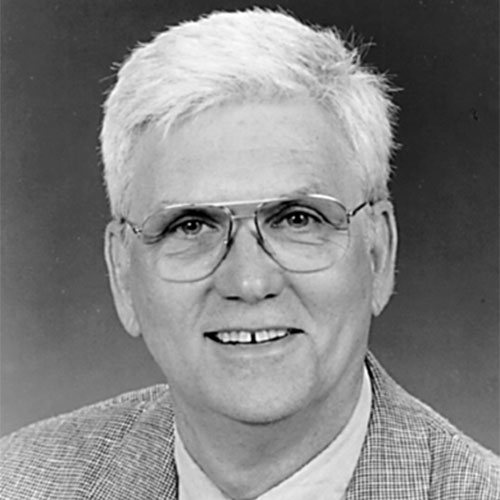 Julian C. Juergensmeyer
Professor Emeritus
About
Education
A.B., J.D., Duke Universityy
Teaching and Scholarship
Land Use Planning Law, Property, International Environmental Law, Agricultural Law
Professional Activities
University of Florida faculty since 1969, Co-Director of Growth Management Studies, 1985-92; Co-Director of the Center for Agricultural Law, 1981-89; Director of Cambridge-Warsaw International Trade Law Program, 1973-86.
Faculty member: Tulane University, 1970-72; Indiana University, Bloomington, 1965-68.
Visiting professor: Duke University; University of California, Hastings; University of British Columbia, Canada; Louisiana State University; Haile Sellassie I University, Ethiopia; University of Strasbourg, France; University of Limoges, France; University of British Columbia.
Former Associate, Squire, Sanders & Dempsey, Cleveland, Ohio.
International Legal Center Research Fellowship, University of Aix-Marseille, France.
Hague Academy of International Law. Editorial Board, Duke Law Journal.
Member: Ohio Bar; Order of the Coif; Phi Beta Kappa; Omicron Delta Kappa.