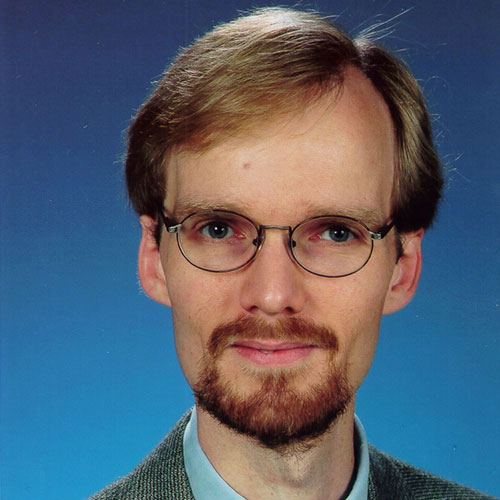 Lars Noah
Professor
Mailing Address:
Box #117625 Gainesville, FL 32611
Email:
noah@law.ufl.edu
Phone:
(352) 273-0923
About
Education
J.D., Harvard University (magna cum laude)
B.A., Harvard University (magna cum laude)
Teaching & Scholarship
Medical Technology, Torts, Public Health Law, Products Liability, Administrative Law, S.T.E.M. subjects
Professional Activities
University of Florida: Joined College of Law faculty in 1994; Teacher of the Year (1995, 1998 & 2004)
Visiting Faculty: Georgetown University, George Washington University, University of Texas, University of California (Hastings), Vanderbilt University, Washington & Lee University.
Consultant: Institute of Medicine (food additives, 1997; dietary supplements, 2001; dioxins, 2003; food safety, 2009); National Institutes of Health (medical device retrieval, 2000); U.S. House Judiciary Committee (FCC merger approvals, 1999); U.S. Senate Judiciary Committee (tobacco legislation, 1997-98); Food and Drug Administration (nonprescription drug labeling, 1995).
Courses
Civil liability for harm caused by wrongful acts that violate non-contractual duties imposed by law. The course covers negligence and other theories of liability as prescribed by the instructor.
Course considers the many ways our society manages medical technologies (primarily pharmaceuticals and medical devices), including direct federal regulation of research, development and marketing; products liability doctrines affecting manufacturing, design, and labeling; and the impacts of insurance systems and intellectual property regimes on access and innovation.
Addresses the powers and duties of government to assure the conditions for healthy populations and examines tensions between this goal and civil liberties, such as infectious disease surveillance vs. privacy, vaccine requirements vs. conscientious objection, forced treatment/quarantine vs. autonomous medical decisionmaking, and advertising restrictions vs. free expression.
Publications
Books
LAW, MEDICINE AND MEDICAL TECHNOLOGY: CASES AND MATERIALS (Foundation Press 3d ed. 2012)
Selected Articles