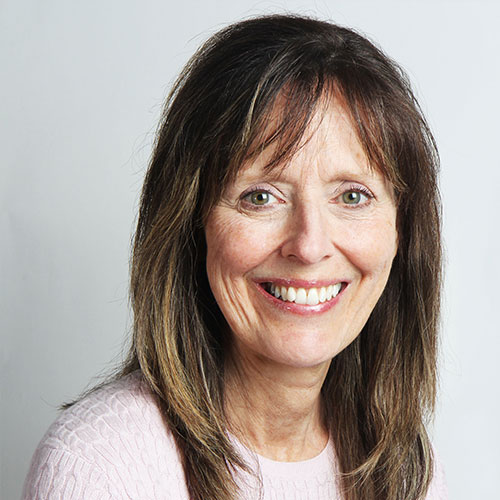 Leslie Knight
Emeritus Master Legal Skills Professor
Mailing Address:
Box #117625 Gainesville, FL 32611
Email:
knightl@law.ufl.edu
Phone:
(352) 273-0660
About
Professor Knight joined the College of Law faculty in 2007. She is the former Director of Legal Drafting and is an Emeritus Master Lecturer. In addition to her teaching position, she served as Director of Externship Programs from 2008 through 2015.
Prior to joining the faculty, Professor Knight practiced law for 16 years. Her practice experience included serving as Senior Associate General Counsel, University of Florida and as an Associate with Mahoney, Adams & Criser, P.A. While serving as counsel for UF, she reviewed, negotiated, and approved contracts entered into by the University, the University of Florida Research Foundation, and the University of Florida Athletic Association. Her primary areas of practice included procurement; patent license and other technology transfer agreements; exclusive pouring rights agreements, software licenses; international student and faculty exchange agreements; and distance learning agreements. Professor Knight continues to serve as Of Counsel, University of Florida Office of the General Counsel.
At Mahoney, Adams & Criser, P.A., Professor Knight practiced law as a commercial litigator, specializing in complex commercial contracts and class action defense.
Prior to attending law school, Professor Knight served for 10 years as Assistant Vice President, Mergers and Acquisitions and Corporate Tax, and Assistant Vice President, Corporate Marketing for two of the largest bank holding companies in Florida.
Education
J.D., Duke University
B.S., Florida State University
Teaching and Scholarship
Contract negotiation and drafting and business transactions, Intellectual property licensing, Commercial litigation, Higher Education law