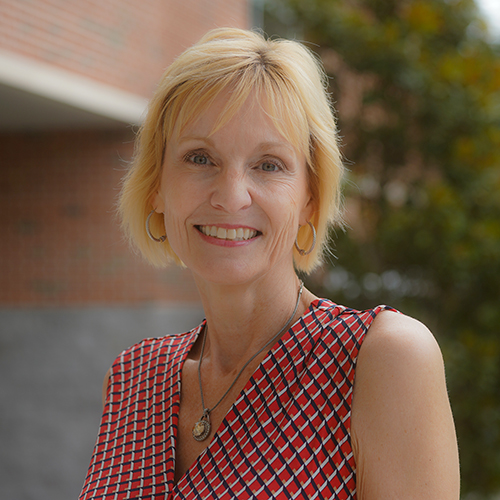 Lisa Polak Edgar
Associate in Law
About
Lisa Polak Edgar has joined UF Law as an Associate in Law. She has had a long career as a government lawyer, serving the state of Florida in various ways.  She was a chief environmental policy analyst in the Governor's Office of Policy and Budget under Governors Chiles and Bush, and she was a senior cabinet aide in the Department of Agriculture and Consumer Services.  She also served three terms on the Florida Public Service Commission, where she was appointed by three different governors.  She served as Chair of the PSC for two years.  In November 2014, she was elected President of the National Association of Regulatory Utility Commissioners for a one-year term. As NARUC President, she provided general oversight of the Association and served as NARUC's primary voice before Congress, the courts, administrative agencies, and the general public.
Education
JD, Florida State University College of Law
BA, Florida State University
Courses
This seminar is an introductory exploration of regulation. In its broadest sense, government regulation is to further protection of the public heath, safety and welfare. Focusing on Florida regulated businesses and professions, we'll cover topics such as regulatory theory, legislative intent and statutory construction, intended and unintended consequences, consumer protection and "level playing fields", economic and political considerations, current issues, etc. Coursework will consist of assigned readings and exercises, class discussion, engagement with guest speakers and other experts, and a case-study Advanced Writing Requirement paper.