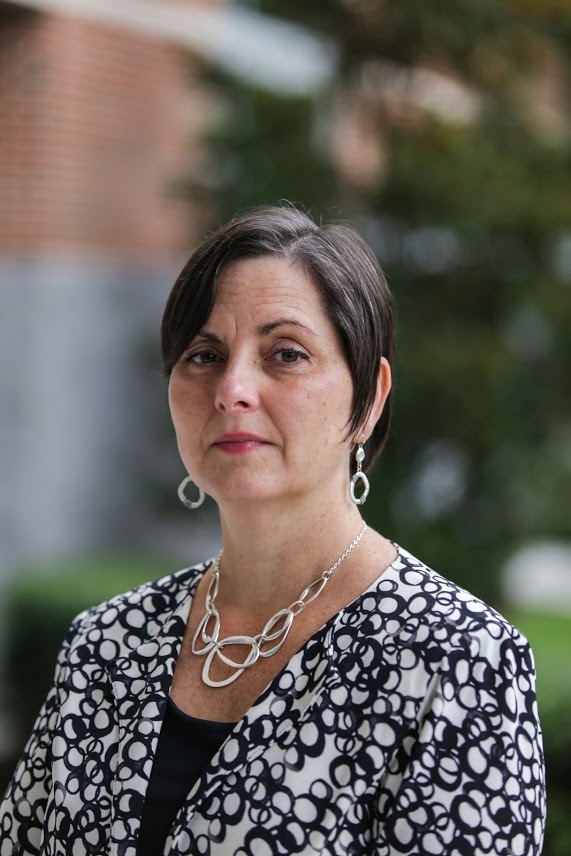 Mae Quinn
Visiting Professor of Law
About
Mae C. Quinn is an expert in the areas of criminal law and procedure, juvenile justice, legal ethics, poverty law, and women's legal history. Her work bears witness to the ways in which law and legal institutions may create and perpetuate marginalization and vulnerability. At the same time it promotes action and change, offering concrete legal solutions and methods for reform. Her teaching and advocacy efforts have been recognized with numerous awards and highlighted by national and international press outlets, including National Public Radio, the Washington Post, the Nation, and Australian public television. In addition, Quinn's juvenile defense and second-chance sentencing initiatives for youthful offenders, undertaken in collaboration with law students, have been used as practice models, contributed to United States Department of Justice reform efforts, and included in training materials produced by the National Juvenile Defender Center.
Quinn comes to Florida from Missouri where, after serving as a Professor of Law at Washington University at St. Louis for seven years, she was recruited to become the Inaugural Director of the MacArthur Justice Center at St. Louis, a community-based, civil rights law office established in response to events in Ferguson. She has also taught at Georgetown University Law Center, the University of Tennessee College of Law, Pennsylvania State College of Law, and Benjamin N. Cardozo School of Law.
Professor Quinn's scholarship, cited widely by courts, advocates, and academics alike, has been published in leading journals including the Boston College Law Review, Iowa law Review, Washington and Lee Law Review, Harvard Journal of Gender and Law, and New York University Review of Law and Social Change.
Education
LL.M. in Advocacy, Georgetown University Law Center
J.D., University of Texas School of Law
B.A. in English, State University of New York at Albany
Selected Recent Publications
Post-Ferguson Social Engineering: Problem-Solving Justice or Just Posturing? 59 Howard Law Journal 739 (2016)
In Loco Juvenile Justice: Minors in Munis, Cash from Kids, and Adolescent Pro Se Advocacy – Ferguson and Beyond, 2015 B.Y.U. Law Review 1247 (2015)
From Turkey Trot to Twitter: Policing Puberty, Purity, and Sex Positivity, 38 New York University Review of Law & Social Change 51 (2014)
Giving Kids Their Due: Theorizing a Modern Fourteenth Amendment Framework for Juvenile Defense Representation, 99 Iowa Law Review 2185 (2014)
The 'Other' Missouri Model: Systemic Juvenile Injustice in the Show Me State, 78 Missouri Law Review 1193 (2013)
Feminist Legal Realism, 35 Harvard Journal of Law and Gender 1 (2012)
Reconceptualizing Competence: An Appeal, 66 Washington and Lee Law Review 259 (2009)
An Rsvp to Professor Wexler's Warm Tj Invitation: Unable to Join You, Already (Somewhat Similarly) Engaged, 48 Boston College Law Review 539 (2007)
Courses
Substantive law of crimes, including principles of punishment, elements of typical crimes, responsibility and defenses.
Registration priority given to second-year students. A study of the law governing the proof of issues of fact before a judicial tribunal. Topics covered may include judicial notice, presumptions, burden of proof, hearsay, relevancy, testimonial proof, demonstrative and scientific proof, documentary proof and privileged communications. Emphasis is placed on the Federal Rules of Evidence.
This seminar will expose students to contemporary issues in juvenile law, policy, and practice, through readings, individualized research, community engagement, and interaction with organizations involved in juvenile and criminal justice reform in Florida and across the country. Our work will focus in particular on juvenile pre-trial detention, sentencing, incarceration, and community re-entry.