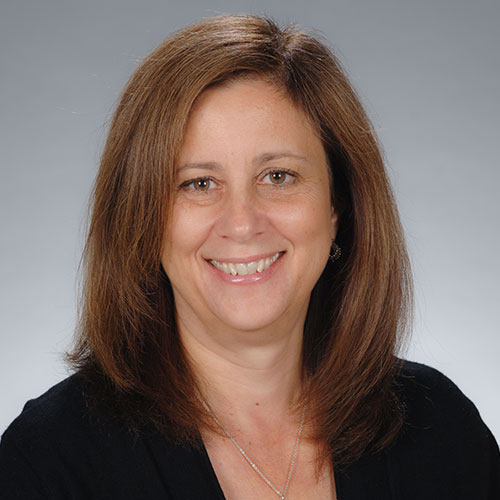 Mary Jane Angelo
Samuel T. Dell Professor
Professor of Law
Co-Director, Environmental and Land Use Law Program
About
Mary Jane Angelo is the Samuel T. Dell Professor, Professor of Law, and Co-Director of the Environmental and Land Use Law Program at the University of Florida Levin College of Law. She is also Affiliate Faculty in both the University of Florida School of Natural Resources and Water Institute. Professor Angelo has published extensively on a variety of environmental law topics including pesticide law, endangered species law, water and wetlands law, sustainable agriculture, the regulation of genetically modified organisms, and the relationship between law and science. Her articles have been published in the Texas Law Review, the Wake Forest Law Review, the George Mason Law Review, the Harvard Environmental Law Review, Ecology Law Quarterly, and Environmental Law. In 2013, she published two books: FOOD, AGRICULTURE, AND ENVIRONMENTAL LAW (with William S. Eubanks and Jason Czarnezki, Environmental Law Institute 2013) and THE LAW AND ECOLOGY OF PESTICIDES AND PEST MANAGEMENT (Ashgate Publishing Limited, 2013).
Professor Angelo has served on two National Academy of Sciences, National Research Council Committees: The Committee on Independent Scientific Review of Everglades Restoration Progress and the Committee on Ecological Risk Assessment under FIFRA and the ESA. She regularly presents her work at academic and professional conferences throughout the U.S. and in other parts of the world, including Brazil, Costa Rica, Uruguay, Belize and Poland. She is also a Member-Scholar with the Center for Progressive Reform in Washington, D.C. Prior to joining academia, Professor Angelo practiced as an environmental lawyer for many years. She served in the U.S. Environmental Protection Agency Office of the Administrator and Office of General Counsel in Washington, D.C., and as Senior Assistant General Counsel for the St. Johns River Water Management District in Florida.
Education
J.D., University of Florida College of Law (honors)
M.S., University of Florida
B.S., Rutgers University (high honors)
Teaching & Scholarship
Environmental Law, Water Law, Administrative Law, Biotechnology Law, Dispute Resolution, Pesticides Law, Law & Science, Legal Ethics, Agricultural Policy and the Environment, Wildlife Protection Law
Courses
Introduction to modern environmental regulation and its foundations, covering common law precursors to environmental law and a survey of major regulatory issues and techniques, focusing on the Clean Water Act, National Environmental Policy Act, and Comprehensive Environmental Response Compensation and Liability Act, with examples drawn from other statutes such as the Clean Air Act.
Publications
Books
Book Chapters
Articles
Other Publications