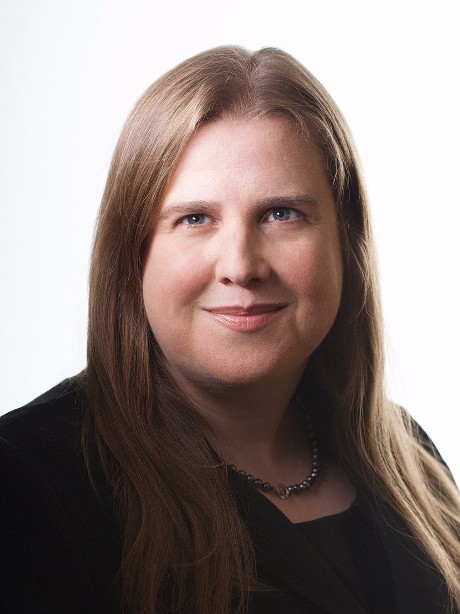 Merritt McAlister
Assistant Professor of Law
About
Professor Merritt McAlister teaches and writes in the areas of federal courts, constitutional law, judicial decision making, and court administration. Her scholarship focuses on how institutional design and court processes disadvantage and marginalize vulnerable litigants in the federal appellate court system. McAlister's work has been published in or is forthcoming in the University of Pennsylvania Law Review, the Michigan Law Review, and the Georgetown Law Journal.
Prior to joining the University of Florida law faculty, McAlister was a partner in the national appellate practice group of King & Spalding. While in private practice, McAlister was elected into the American Law Institute, named a Georgia Super Lawyer, and recognized for her pro bono work on behalf of prisoners and on LGBT civil rights issues.
McAlister clerked for Justice John Paul Stevens of the Supreme Court of the United States and Judge R. Lanier Anderson III of the U.S. Court of Appeals for the Eleventh Circuit. She received her bachelor's degree magna cum laude from Rice University and her law degree summa cum laude from the University of Georgia School of Law, where she served as Executive Articles Editor of the Georgia Law Review.
Education
J.D., University of Georgia School of Law
B.A. in English and Women and Gender Studies, Rice University
Courses
This course will focus on the difficult issues inherent in federal jurisdiction. These include the constitutional and other issues raised by federal question and diversity jurisdiction, supplemental jurisdiction, the Erie Doctrine, abstention, and the federal common law.
Analysis of a civil lawsuit from commencement through trial, including consideration of jurisdiction, venue, pleading, motions, discovery, and joinder of parties and of claims; right to trial by jury, selection and instruction of jury, respective roles of judge, jury, and lawyer; trial and post-trial motions; judgments.
This course examines the work of the federal courts and their unique and complex role in our constitutional system. It touches upon both the essential procedural and substantive features of federal practice. The course's core focus is on the tension among three competing constitutional values: (1) the separation between the judiciary and the executive and the legislative branches of government; (2) the balance between federal and state power (especially the balance between federal and state court power); and (3) the protection and redressability of individual rights. The course will address one fundamental question in both the abstract and the particular: What is the proper role of federal courts in our constitutional system of divided government?
Introduction to United States Constitutional Law. Topics include judicial enforcement of the Constitution to preserve individual liberties; judicial review; separation of powers; structure and powers of the federal government; and federalism.
Publications
Missing Decisions, 169 U. Pa. L. Rev. __ (forthcoming 2021)
"Downright Indifference": Examining Unpublished Decisions in the Federal Courts of Appeals, 118 Mich. L. Rev. 533 (2020)
Measuring How Stock Ownership Affects Which Judges (and Justices) Hear Cases, 103 Geo. L.J. 1163 (2015), with James M. Anderson and Eric Helland
Note, The Swift, Silent Sword Hiding in the (Defense) Attorney's Arsenal: The Efficacy of Georgia's New Offer of Judgment Provision as Procedural Tort Reform, 40 Ga. L. Rev. 995 (2006)