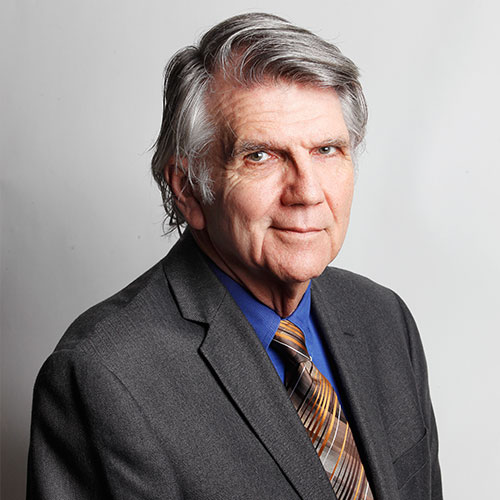 Michael K. Friel
Emeritus Professor
Mailing Address:
Box #117627 Gainesville, FL 32611
Email:
friel@law.ufl.edu
Phone:
(352) 273-0680
Expertise
About
Professor Friel is the co-author of the textbook Taxation of Individual Income, now in its 11th edition.  He has also co-authored Understanding Federal Income Taxation (which is in its 4th edition), the treatise Modern Estate Planning, and the forthcoming textbook Taxation of Partnerships and Partners.  Professor Friel has written on numerous federal tax topics and lectured at tax institutes in the U.S. and abroad.  He has taught a wide range of tax courses to both J.D. and LL.M. in Taxation students.
Education
LL.M., New York University School of Law
J.D., Harvard Law School
B.A., Harvard College
Teaching and Scholarship
Federal Income Tax, Income Taxation of Estates and Trusts.

Publications
Books
Taxation of Individual Income (Lexis Nexis, 2015) (with J. Martin Burke)
Understanding Federal Income Taxation (4th ed., 2013) (with J. Martin Burke)
Modern Estate Planning (2nd ed., 2015) (with J. Martin Burke and Elaine Gagliardi)
Understanding Federal Income Taxation (with Burke) (Matthew Bender & Co., 2nd Edition, 2005)
Taxation of Individual Income (with Burke) 7th edition (Matthew Bender & Co., 2004).
Modern Estate Planning (with Burke and Gagliardi) 5-volume treatise, 2nd edition (Matthew Bender & Co., 2003)