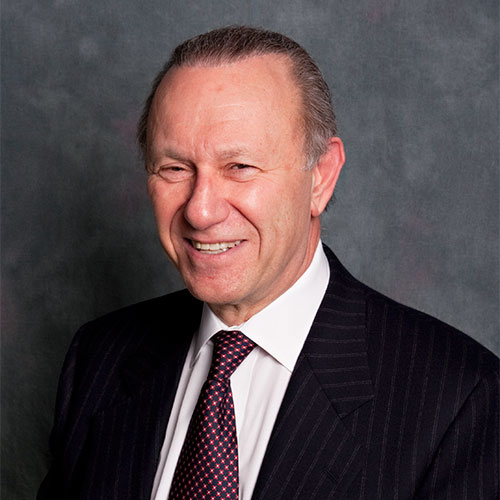 Michael Oberst
Professor
About
Education
J.D., University of Florida
B.S.B.A., University of Florida
Teaching and Scholarship
Individual Income Taxation, Partnership Taxation
Professional Activities
University of Florida faculty since 1979.
Visiting Professor, Leiden University, Netherlands.
Former Legislative Counsel, U.S. Congress Joint Committee on Taxation, Washington, D.C. Former Associate, Buchalter, Nemer, Fields & Chrystie, Los Angeles.
Former Associate, Ervin, Cohen & Jessup, Los Angeles.Former Attorney Adviser, U.S. Tax Court, Washington, D.C. Editor, Florida Law Review. Member: District of Columbia Bar; California Bar.