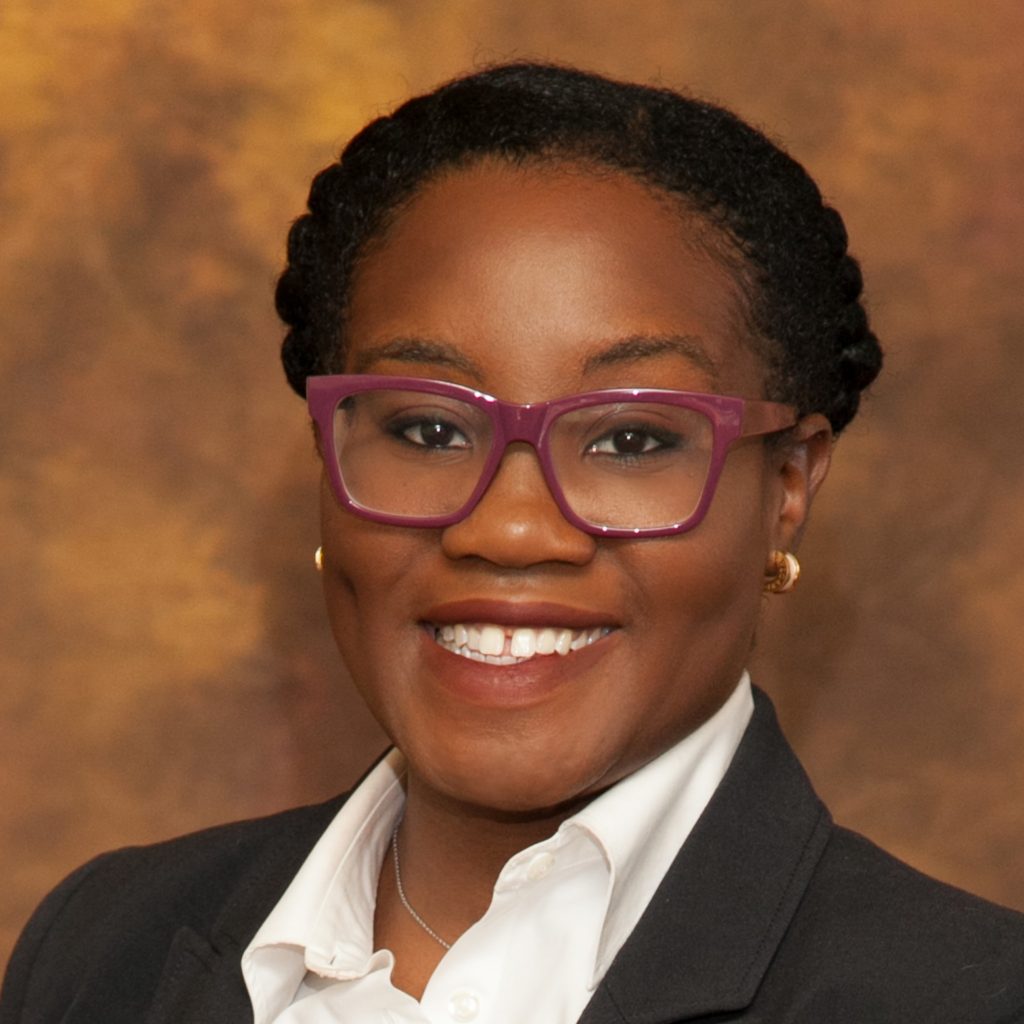 Paige Carlos
Legal Skills Professor
Mailing Address:
Box #117625 Gainesville FL 32611
Email:
carlos@law.ufl.edu
Phone:
(352) 273-2063
Expertise
About
Paige Carlos is a Legal Skills Professor at the University of Florida Levin College of Law. In this role, she provides instruction on how to read, interpret and synthesize rules of law; how to develop legal analysis; and how to write legal documents clearly, concisely, and precisely. Before joining the faculty at UF Law, Professor Carlos taught Legal Research and Writing at Florida A&M University College of Law. Prior to joining academia, Professor Carlos worked in private practice litigating cases primarily involving probate and family law.
Education
J.D. Florida A&M University College of Law
B.A. Colgate University
Teaching and Scholarship
Legal Writing, Appellate Advocacy
Courses
First half of a two-part course, both required for graduation. Includes emphasis on written legal analysis and preparation of predictive legal memoranda.
As a continuation of LAW 5792, a factual situation is presented to the student by means of a hypothetical appellate record. The record is the basis for the preparation of an appellate brief and oral arguments.
Publications
May the Force (of Habit) Be With You: Studying the Habits of Law Students to Improve Their Overall Academic Performance (Article in Progress: Projected Publication, Spring 2021)
Tools for a Fulfilling Mentorship, The Bencher: The Magazine of the American Inns of Court, (March/April 2015)
Grants
Funded by: Legal Writing Institute – LexisNexis – Association of Legal Writing Directors: May the Force (of Habit) Be With You: Studying the Habits of Law Students to Improve Their Overall Academic Performance (Article in Progress). (Period of Grant Award: 2019-2021)