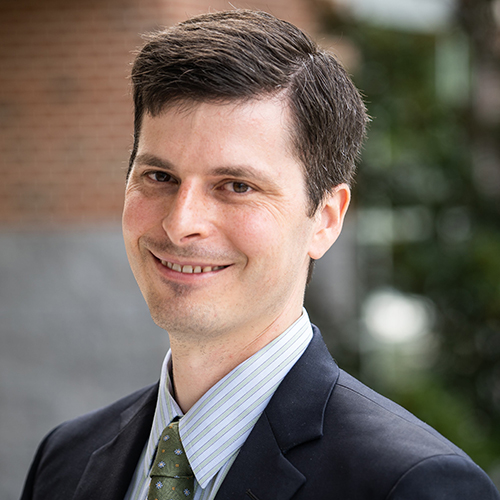 Peter Molk
Professor of Law
Expertise
About
Professor Molk's research focuses on issues of organizational choice and design, law and finance, and insurance law. His scholarship has been published or is forthcoming in the Illinois Law Review, Minnesota Law Review, and Washington University Law Review, among others, and it has been selected for presentation at the Stanford/Yale/Harvard Junior Faculty Forum. He teaches contracts, securities regulation, corporations, and insurance.
Molk graduated with a JD and MA in economics from Yale University, where he was both an Olin Fellow in Law, Economics, and Public Policy and a Kauffman Fellow in Law, Economics, and Entrepreneurship. He received the Judge Ralph K. Winter Jr. prize for the best paper in law and economics. After law school, he clerked for Judge Ralph K. Winter Jr. on the U.S. Court of Appeals for the Second Circuit.
Education
JD, Yale Law School
MA, Yale University
BA, Amherst College
Selected Publications
Courses
An introduction to the law and theory of legally enforceable agreements and promises, including elements of contract formation; consideration; effects of non-performance; conditions for relief from or discharge of obligations; and remedies.
Examination of controls and exemptions relating to the sale and distribution of securities by corporations, underwriters and others, including scope of the securities laws, registration provisions, distribution and resale of restricted securities, express and implied civil liabilities, secondary distributions and tender offers. Issues will be analyzed in context of amended 1933/1934 federal statutes, and state Blue Sky laws. Prerequisite: Corporations (prior or concurrent, or if not taken with approval of instructor).
Various forms of policies—such as fire, homeowners, automobile, health and accident, floates; concepts of marketing, claims, processing, and insurance institutions, principles of indemnity, risk transference, reasonable expectancies, and unconscionable advantages.