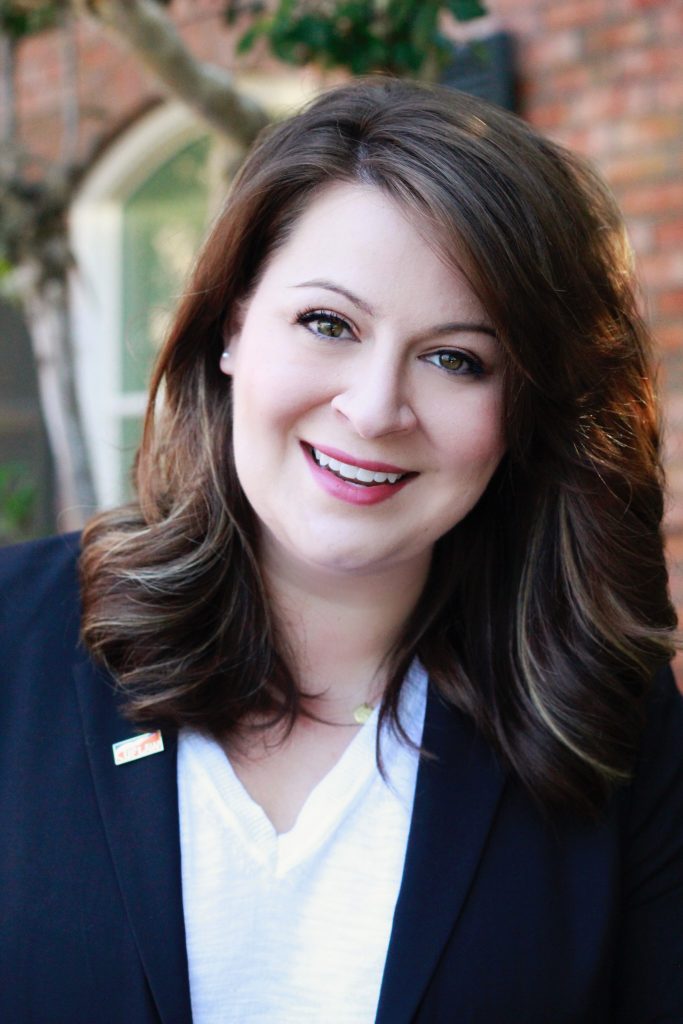 Rachael L. Jones
Visiting Legal Skills Professor
About
Rachael L. Jones is an attorney and legal scholar serving as a Visiting Legal Skills Professor for the 2022-2023 academic year. She previously taught courses in Internet Law, Media Law, and Global Freedom Expression Law. Prior to joining the Legal Skills faculty, Professor Jones clerked for the Honorable Judge W. Louis Sands of the United States District Court for the Middle District of Georgia and the Honorable Judge Scott D. Makar of the First District Court of Appeal for the State of Florida. She served as an attorney and fellow at the Reporters Committee for Freedom of the Press, the Brechner Center for Freedom of Information, and the UNC Center for Media Law and Policy. Professor Jones received her law degree from UF Law in 2016.
Education 
J.D., University of Florida Levin College of Law (cum laude)
B.F.A., University of Florida (with honors)
Publications
How the Press May Obtain Standing to Challenge NDAs, Communications Lawyer, 35 J. of Media, Info., and Commc'n Law 7 (2019) (with Virginia Hamrick).
Clicks at any Cost: The Economics of Fake News and What to Do About It, 2 Bus., Entrepreneurship & Tax L. Rev. 339 (2019) (with Amy Kristin Sanders).
Stemming the Tide of Fake News: A Global Case Study of Decisions to Regulate, 8 Int'l Media & Ent. L. 203 (2019). (with Amy Kristin Sanders & Xiran Liu).
Can You Have Too Much of a Good Thing?: The Modern Marketplace of Ideas, 83 Mo. L. Rev. 971 (2018). 
The Imbalance Between Speech and Health: What the Health Claims and Substantiating Evidence in Sexually Oriented Business Case Law Suggest About Secondary Effect Regulations and the First Amendment, 17 First Amend. L. Rev. 213 (2018) (with Kyla Garrett Wagner).
OnionDNS: A Seizure-Resistant Top-Level Domain, 17 Int'l J. of Information Security 1 (2017) (with Patrick Traynor, et. al.).
U.S. Media Law Update, 20 Media & Arts L. Rev. 461 (2015) (with Lyrissa Lidsky).