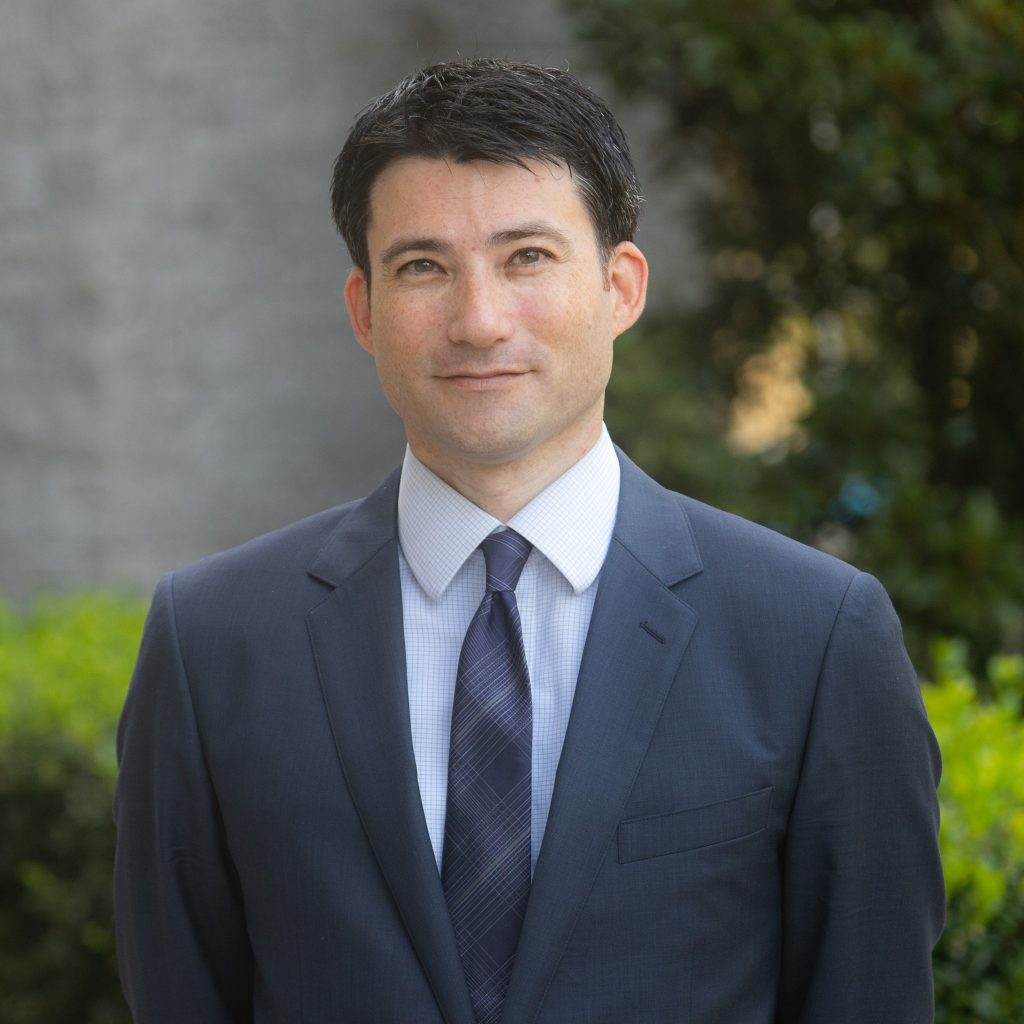 Seth Katsuya Endo
Assistant Professor of Law
About
Professor Endo's scholarship and teaching primarily focus on civil procedure and professional responsibility. Prior to joining the University of Florida Levin College of Law, he taught in the Lawyering Program at NYU School of Law. His practice experience includes time at Cleary Gottlieb Steen & Hamilton LLP and Demos. Professor Endo also clerked for several judges, including the Honorable Rosemary Barkett, then-Circuit Judge of the United States Court of Appeals for the Eleventh Circuit. He received his B.A. from the University of Chicago and his J.D. from NYU School of Law.
Education
J.D., New York University School of Law, magna cum laude, 2007
B.A., University of Chicago, Law, Letters and Society, with General Honors, 2001
Courses
Analysis of a civil lawsuit from commencement through trial, including consideration of jurisdiction, venue, pleading, motions, discovery, and joinder of parties and of claims; right to trial by jury, selection and instruction of jury, respective roles of judge, jury, and lawyer; trial and post-trial motions; judgments.
This seminar will closely examine several areas of civil procedure such as pleading, discovery, and summary judgment to explore completing understandings of justice. We will consider how ostensibly neutral rules and doctrines might operate differently for litigants from particular communities, especially those defined by factors such as race, sex, gender, disability, ethnicity, national origin, immigration status, sexual orientation, wealth, and religion. This seminar is structured to satisfy the College of Law's Advanced Writing Requirement through either (A) three reaction papers ranging from 8-10 pages on a topic related to the week's reading assignment or (B) one 25-page research paper.
Examines role of the individual lawyer and legal profession in contemporary society. Topics include the role of the lawyer as advocate, counselor, and officer of the court; the ethical and moral obligations lawyers owe their clients, other lawyers, courts, and society as derived from general ethical and moral principles and as embodied in model rules of professional conduct and the Restatement of the Law Governing Lawyers; and problems encountered in representing particular categories of clients, including individuals, corporations, criminal defendants, and indigents, among others.