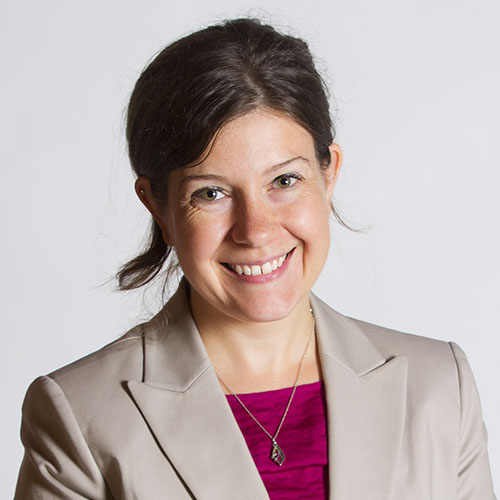 Taryn Marks
Faculty Services Librarian & Professor of Legal Research, Legal Information Center
About
Taryn Marks joined the University of Florida's Levin College of Law's Legal Information Center in 2014. She is currently Faculty Services Librarian & Professor of Legal Research. She teaches Legal Research, Advanced Legal Research, and Business Law Advanced Legal Research. She has published several articles, with topics ranging from shifting legal education in China to governmental documents in the digital age. Her forthcoming book chapter "Using the Synergy of Millennials' Activism and Librarians' Radicalism to Create Libraries of the Future" in Millennial Leadership in Libraries was published in 2018. Marks earned both her J.D. degree and LL.M. in International Law from Duke University School of Law.
EDUCATION
J.D., Duke University School of Law
LL.M., Duke University School of Law
M.L.S., University of Washington
B.A., University of Denver
PROFESSIONAL ACTIVITIES
Judith M. Wright Fellow at University of Chicago Law School 2014
Joined LIC as Assistant Librarian in 2014
Southeastern Chapter American Association of Law Libraries
American Association of Law Libraries
Academic Law Libraries Special Interest Section member
Foreign, Comparative & International Law Special Interest Section member
Government Documents Special Interest Section member
Courses
This course introduces students to basic principles of researching statutory and case law at both federal and state levels. Students learn how to locate relevant statutes and case law using both electronic and print formats, including the use of indexes and secondary legal materials such as encyclopedias and treatises.
Teaches strategies for effective legal research, finding and updating the law, with an emphasis on the structure of American legal bibliography. Covers both manual and electronic research sources in depth. Emphasis on primary and secondary sources of law in federal and state jurisdictions.
Publications