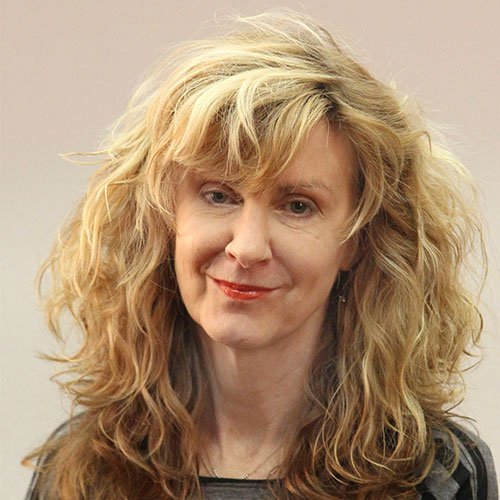 Teresa Drake
Director, Intimate Partner Violence Assistance Clinic (IPVAC)
Visiting Legal Skills Professor
Expertise
About
Background:
B.S., Drexel University (highest honors);
J.D., University of Florida (High Honors, Order of Coif).
Expertise:
Domestic violence, national lecturer on domestic violence and the use of children as witnesses, former prosecutor and division chief of domestic violence unit, former Child Welfare Legal attorney, former director of Guardian ad Litem Dissolution and Custody Division.
Courses
This is a substantive law course in domestic violence. It is a 2-credit class, meeting twice a week for two hours each class. The first hour will consist of discussion based on assigned readings.
Advanced certified legal interns (AC/LIs) help mentor interns in their first clinic semester. Mentoring responsibilities increase as they gain experience and knowledge. AC/LIs have the chance to lead firm meetings, and possibly teach some substantive classes.