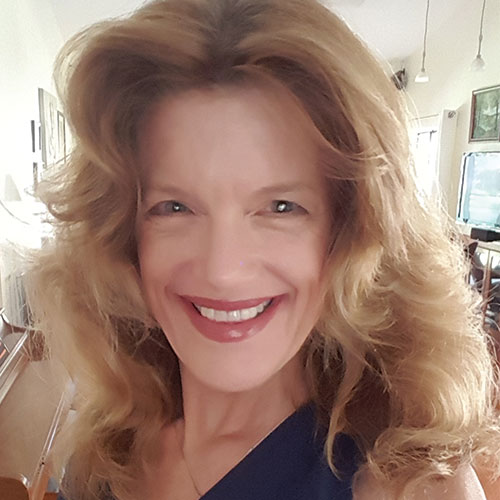 Teresa Reid
Emeritus Master Legal Skills Professor
Emeritus Assistant Director, Criminal Justice Center
About
Emeritus Professor Teresa Reid (formerly Teresa Rambo) has been a member of the University of Florida College of Law faculty since 1987. Her areas of expertise include the Death Penalty, Legal Writing, Legal Professionalism, and Evidence. She is the co-author of Legal Writing by Design: A Guide to Great Briefs and Memos (Carolina Academic Press, Second Edition 2012). She served as the faculty advisor to numerous law school groups including the Journal of Law and Public Policy, the Phi Delta Phi International Legal Honor Society, the Native American Law Student Association, and the Law Transfer Student Organization.
As an active member of the Florida Bar, Professor Reid has provided pro bono legal assistance in areas including the death penalty, divorce and family law, environmental and land use regulation, Medicare, and legal ethics. She has presented numerous lectures on the topics of attorney conduct, professionalism, ethics, legal writing, appellate advocacy, domestic violence, and the death penalty. She has served on the Florida Supreme Court's Commission on Lawyer Professionalism, and currently serves on the Eighth Judicial Circuit's Professionalism Panel.
Professor Reid is also a Florida Supreme Court certified mediator in family law mediation, appellate law mediation, circuit court mediation, and county court mediation.
Education
J.D., Santa Clara University, summa cum laude
B.A., University of Florida, high honors
Courses
Death Penalty Law Seminar
Professional Responsibility and the Legal Profession
Publications
Legal Writing by Design: A Guide to Great Briefs and Memos (with Leanne J. Pflaum) (Carolina Academic Press, Second Edition 2013)