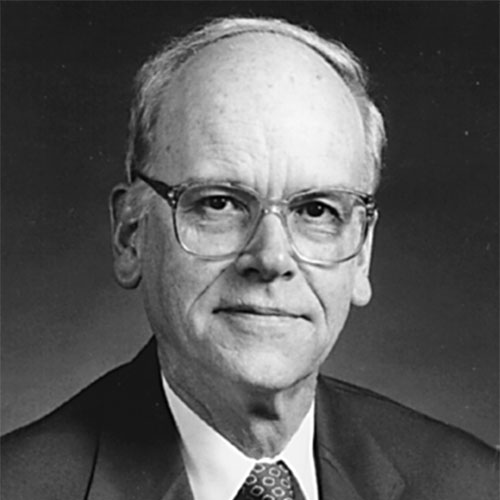 Walter Probert
Professor
About
Education
B.S., J.D., University of Oregon
J.S.D., Yale University
Teaching and Scholarship
Torts, Jurisprudence
Professional Activities
University of Florida faculty since 1959.
Faculty member, Western Reserve University, 1953-59.
Visiting Professor: Northwestern University; University of Denver; University of Washington; University of Texas.
Former Director, National Science Foundation Law & Social Science Program. Past Chair, Association of American Law Schools Torts Section.
Formerly in private practice, Portland, Oregon. Associate Editor, Oregon Law Review.
Member: American Section of the International Association for Philosophy of Law & Social Philosophy; Order of the Coif; Order of Saint Ives; Phi Beta Kappa.