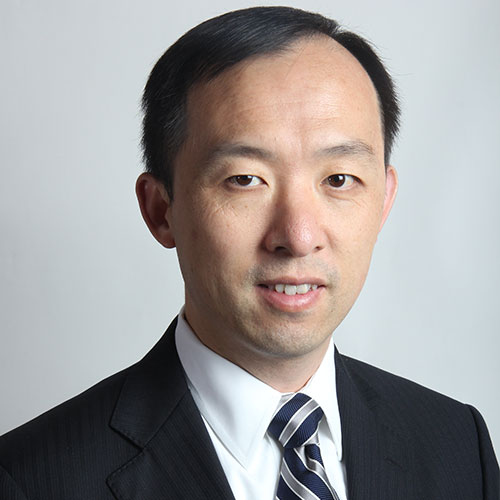 Wentong Zheng
Professor of Law
Mailing Address:
Box #117625 Gainesville, FL 32611
Email:
wtzheng@law.ufl.edu
Phone:
(352) 273-0936
About
Professor Wentong Zheng received his J.D. and Ph.D. in Economics from Stanford University, where he was an executive editor of Stanford Law Review. His research focuses on legal and economic issues confronting businesses and regulatory agencies in a globalized world. He has written extensively on international trade and business, antitrust and competition policy, international intellectual property, and Chinese state capitalism. His publications have appeared, among others, at UCLA Law Review, Georgetown Law Journal, and Notre Dame Law Review. He has testified before the U.S.-China Economic and Security Review Commission and has been invited to seminars and policy discussions at the United States National Economic Council, the United States Department of Commerce, and the Office of the United States Trade Representative. He teaches Contracts, International Business Transactions, International Trade Law, and Secured Transactions.
Education
J.D., Stanford Law School
Ph.D., Economics, Stanford University
M.A., Renmin University of China
B.A., Renmin University of China
Teaching and Scholarship
International Trade & Business, Antitrust and Competition Policy, Chinese Law & Economy, International Intellectual Property, Commercial Law, Law and Economics
Professional Activities
University of Florida: Joined College of Law faculty as Assistant Professor in 2011.
Previous Academic Experience: Associate Professor, University at Buffalo Law School (2009-2011).
Private Practice: Steptoe & Johnson LLP (Washington, DC, 2005-2009).
Courses
Selected problems in financing of security interests in personal property, principally under Article Nine of the Uniform Commercial Code. The course addresses the attachment and perfection of security interests, their enforcement and priorities among competing interests.
Legal problems involved with commercial transactions across borders, transfer of technology, and foreign investment. Explores international documentary sales, letters of credit, bills of lading, international intellectual property, foreign direct investment issues including risk analysis and the decision to invest, transfer pricing, currency controls, company withdrawal, investing in developing nations, nations in transition, and economically integrated areas such as the NAFTA and the EU, and resolution of international commercial and investment disputes.
This course examines legal issues related to the regulation of international trade under U.S. law and multilateral agreements such as the World Trade Organization and the North American Free Trade Agreement.