ABA recognizes alumna's death-penalty representation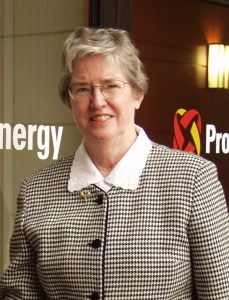 Sylvia H. Walbolt (JD 63) will be honored with the American Bar Association's 2016 John Paul Stevens Guiding Hand of Counsel Award at the ABA's Death Penalty Representation Project in September. The award honors her commitment to providing pro bono counsel for individuals facing death penalty sentences over her more than 50 years of practice.
Walbolt regularly represents capital defendants in post-conviction proceedings and works with the Florida Innocence Project to identify wrongful convictions, common causes of such conviction and ways to reduce their likelihood.
As a shareholder of Carlton Fields and co-chair of its National Appellate Practice and Trial Support group, Walbolt has completed thousands of hours of pro bono service while promoting the administration of justice in areas like judicial nomination and jury reform.