Alum Selected to Lead Federal Trade Commission Bureau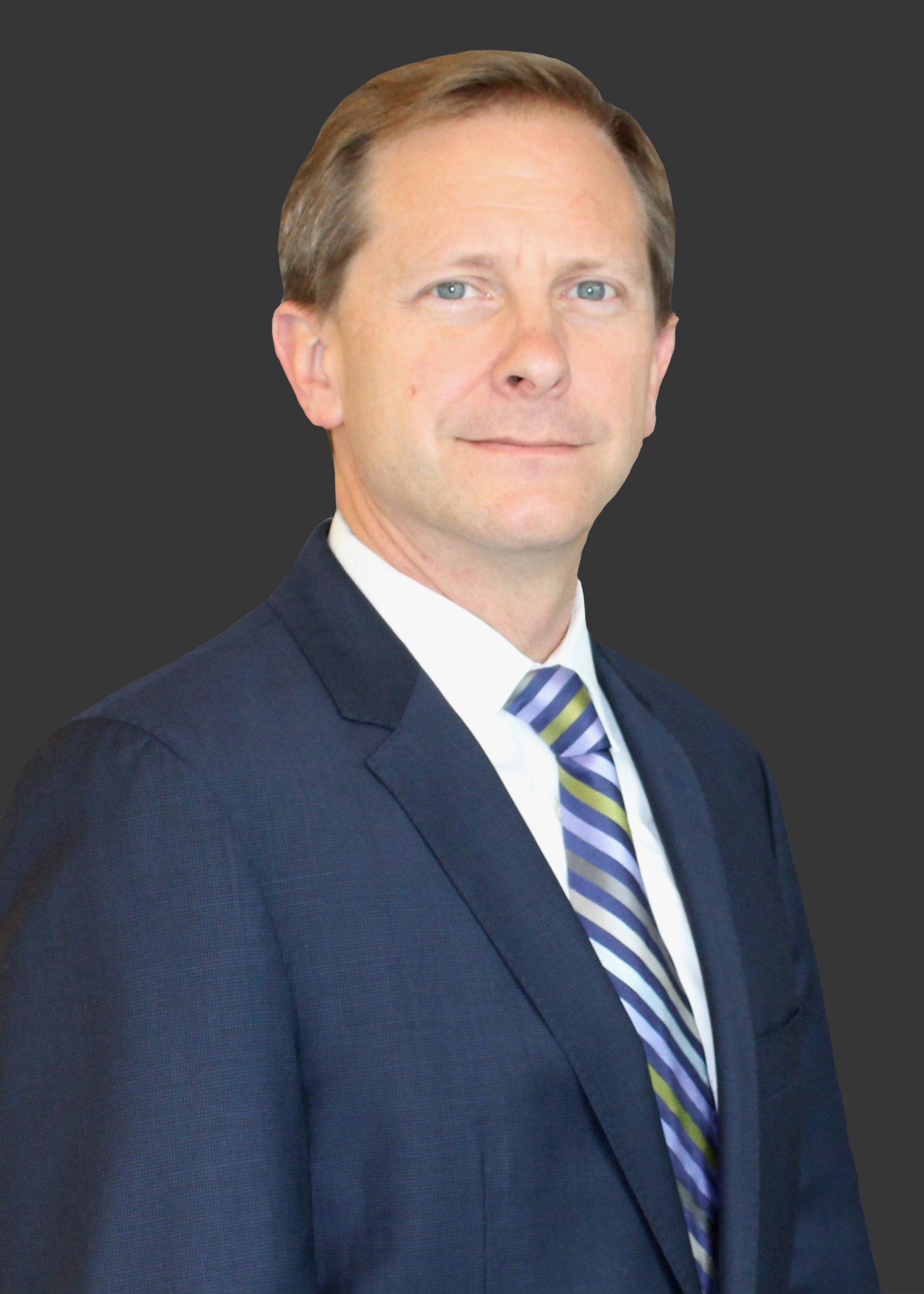 Bruce Hoffman (JD 92) has been named Acting Director of the Federal Trade Commission's Bureau of Competition.
Hoffman, who previously worked as a partner with Shearman & Sterling LLP, transitioned into his new role on Aug. 7, according to an FTC news release.
"I am honored to be asked to serve at such a critical time in the agency's history," Hoffman said in the release.
The Federal Trade Commission works to promote competition and protect and educate consumers.
"Bruce brings tremendous qualifications to his new role as Acting Director of the Bureau of Competition … ," FTC Acting Chairman  Maureen K. Ohlhausen said in the news release. "His prior service to the commission – as the bureau's deputy director, and associate director for regional litigation – and his stellar accomplishments in the private sector make him exceedingly well qualified to head the bureau."
Hoffman replaced Bureau of Competition Director Markus Meier who is now leading the FTC's health care division.