Alumna Selected to Co-Chair ABA Disability Rights Committee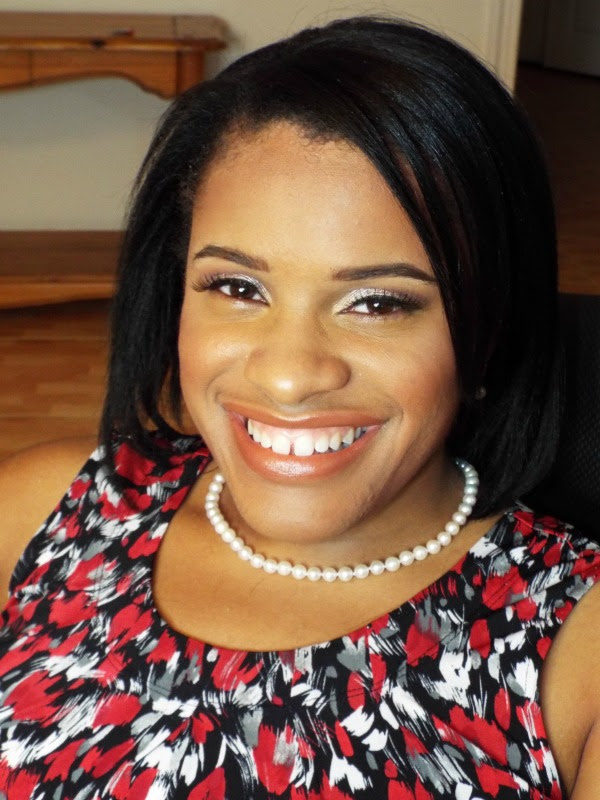 UF Law alumna Nicole Saunders (JD 16) has been selected to co-chair the Disability Rights Committee for the Young Lawyers Division of the American Bar Association. Her term will run from September 2017 until September 2018.
Saunders is currently working in Jacksonville as a corporate associate for the in-house legal department of Fidelity Information Services, a global provider of financial technology solutions.
"I like public interest law," Saunders said. "If I wasn't working at FIS, I'd be working for the government."
Saunders believes her personal experiences will benefit her new role because she can bring a first-hand perspective to the job. A medical malpractice incident at an early age caused Saunders to have difficulty walking, so she gets around using a wheelchair. Saunders said while those who aren't directly affected by a disability often have compassion for those who are, there's a difference.
"It's not their lives," she said. "The perspective of actually having a disability makes for better decisions on what kind of advocacy we can work towards that's disability-centered."
Saunders said she wants to bring awareness to the issue of disability rights. She said the number of people in the legal profession who self-identify as someone with a disability is less than 10 percent.
She already has an idea of what she'd like to accomplish.
"I think the biggest and most important thing is exposure," she said. "I think people are just not aware of people with disabilities."
During her time at UF Law, Saunders was president of the American Bar Association Law Students Division. This is her first time serving on a national board.