Antitrust and Business Law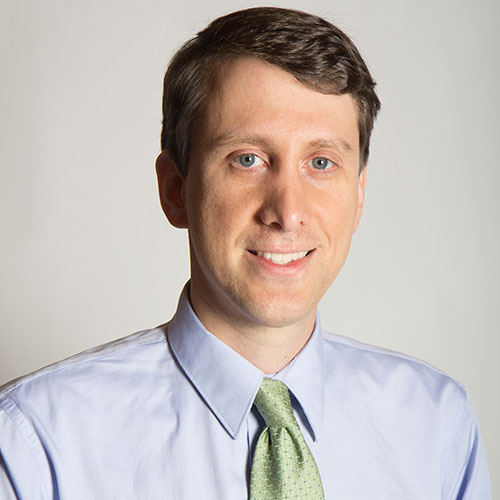 Professor of Law
Professor D. Daniel Sokol is a prolific scholar in the business law area. His ongoing work projects address issues of corporate compliance, innovation in technology licensing (FRAND commitments), antitrust and big data, medical devices, cartel enforcement, and hospital mergers. Sokol is editing two books for Cambridge University Press – one on patent trolls and competition and the other a handbook on antitrust, intellectual property and high tech. Sokol is also well known and respected in the practitioner community. In 2014, the Global Competition Review named him the Antitrust Academic of the Year.
In his article, Analyzing Robinson-Patman (forthcoming George Washington Law Review) Sokol undertakes an empirical analysis of Robinson-Patman decided cases from the 1930s to the present. Overall, Sokol finds structural shifts in enforcement to bring Robinson-Patman cases in line with those of the Sherman Act and to focus on consumer harm rather protection of inefficient competitors.
View his faculty profile.
View his SSRN author page.