Christopher D. Hampson to Join UF Law Faculty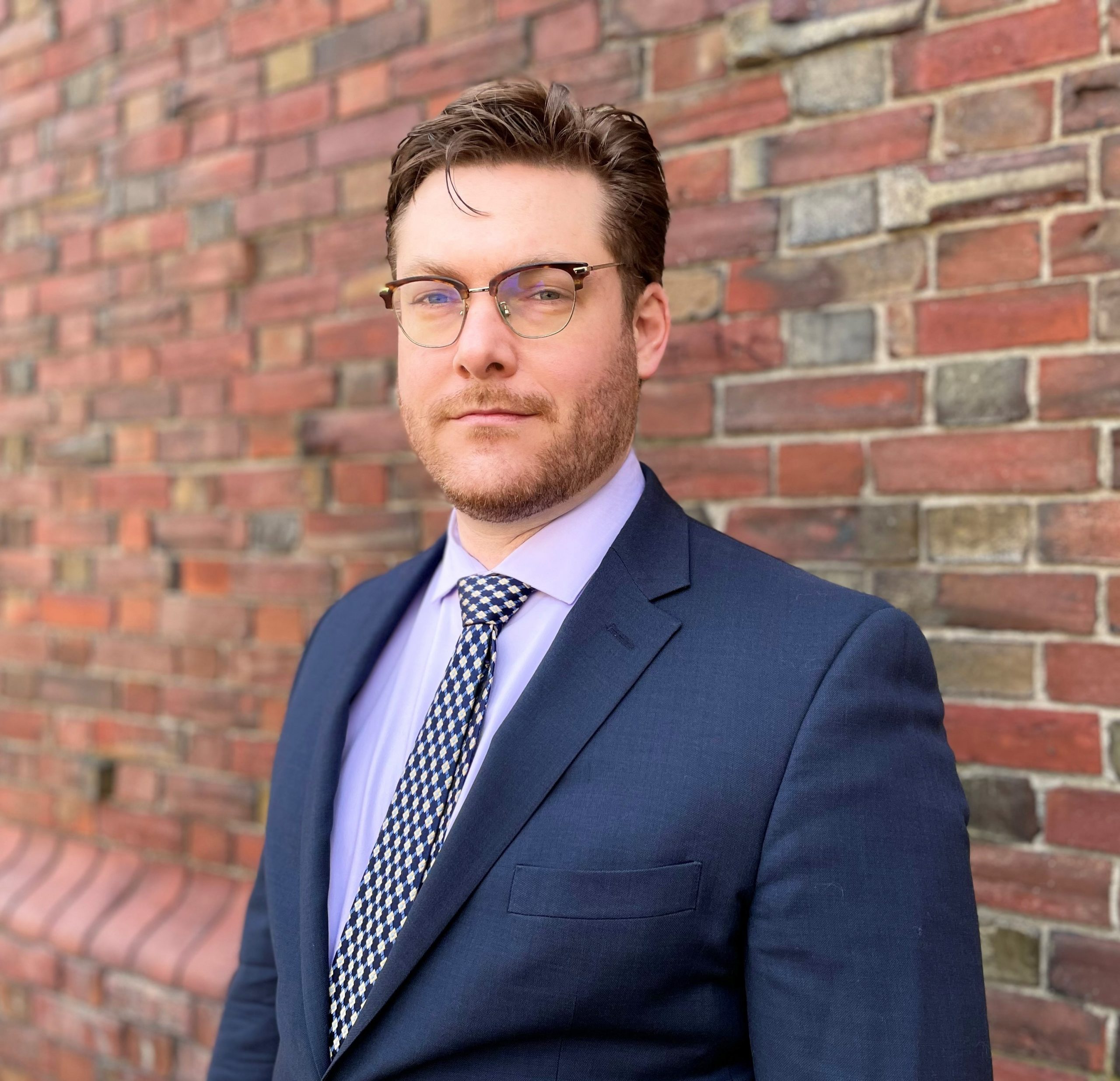 The University of Florida Levin College of Law is pleased to announce that Professor Christopher D. Hampson will join the UF Law faculty as an Assistant Professor starting in August, 2022.
Professor Hampson is a scholar of bankruptcy, insolvency, and the ethics of debt.  His research focuses on how legal institutions can best serve our shared values during times of financial distress.  He has written on a wide range of topics, from benefit corporations to debtors' prisons.  His most recent article is forthcoming in the American Bankruptcy Law Journal, and his prior scholarship has appeared in the Harvard Law Review and the American Journal of Criminal Law.
Professor Hampson currently practices law at Wilmer Cutler Pickering Hale and Dorr LLP in Boston, where he leads litigation and transactional teams as part of the firm's bankruptcy and financial restructuring group.  His bankruptcy work includes blockbuster chapter 11, appellate, and Supreme Court cases as well as a $1.6-billion securities litigation related to the Puerto Rico insolvency proceedings.  His pro bono practice includes eviction defense and asylum applications.
Prior to joining WilmerHale, Professor Hampson served as a law clerk for Judge Richard A. Posner on the Seventh Circuit in Chicago and worked at White & Case LLP in Miami.
Professor Hampson earned an A.B. from Harvard College in the comparative study of religion, magna cum laude with highest honors, a J.D. from Harvard Law School, magna cum laude, and an M.T.S. from Harvard Divinity School, where he was a Dean's Fellow.  During his time at Harvard Law School, he served as Articles Co-Chair of the Harvard Law Review.  Professor Hampson is fluent in English and Spanish.