Clay Calvert Jointly Appointed as a Professor of Law
Clay Calvert, Brechner Eminent Scholar in Mass Communication at the University of Florida College of Journalism and Communications and director of the Marion B. Brechner First Amendment Project, has been jointly appointed as a Professor of Law at the UF Levin College of Law.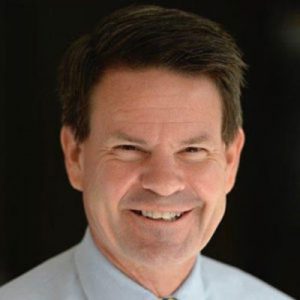 "This is a natural bridge for me to bring media law studies from the College of Journalism to the College of Law," Calvert said. He will teach one media law course at the College of Journalism and Communications and one at the Levin College of Law each academic year.
Calvert is considered one of the leading authorities in First Amendment and free speech issues and has been teaching mass communication law at the College of Journalism and Communications since 2009. Prior to that, he taught law at Penn State University.
He has authored or co-authored more than 150 law journal articles on topics related to freedom of expression. He has published articles in journals affiliated with the law schools at Arizona State University, Boston College, Boston University, Columbia, Duke, Harvard, Georgetown, New York University, Northwestern, University of California Berkeley, University of California Los Angeles, University of North Carolina, University of Pennsylvania, University of Southern California, University of Virginia, Vanderbilt, Washington & Lee, and William & Mary, among others.
Calvert received his J.D. with Great Distinction in 1991 from the University of the Pacific's McGeorge School of Law and then earned a Ph.D. in 1996 in Communication from Stanford University, where he also completed his undergraduate work with a B.A. in Communication in 1987. He is a member of both the State Bar of California and the Bar of the Supreme Court of the United States.