Cuba focus of CGR's Annual Americas Conference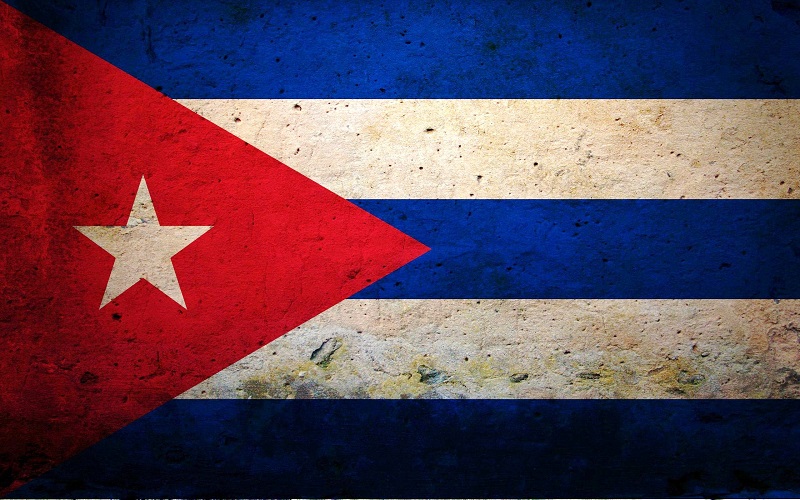 GAINESVILLE, Fla. – Cuba will be the focus of the 16th annual Conference on Legal & Policy Issues in the Americas, scheduled May 11, at the University of Florida Levin College of Law's Martin H. Levin Advocacy Center. The conference is sponsored by the Center for Governmental Responsibility and UF's Center for Latin American Studies.
Conference presenters include a variety of legal scholars, practitioners, and government officials who concentrate their activities on Cuba, including the Chief of the Cuban Interests Section, Washington, D.C., Jose R. Cabanas. Several other speakers are Floridians who were born in Cuba.
"As Cuba continues to be a major topic for discussion in the United States and especially in Florida, we felt it was time to become acquainted with the issues and activities involved," said Jon Mills, CGR director and law school dean emeritus. "Our students and faculty have expressed an interest in learning about these activities, and we think the time is right for these discussions."
Speakers include Julia Sweig, formerly the Nelson and David Rockefeller Senior Fellow for Latin American Studies and Director for Latin American Studies at the Council on Foreign Relations; Stephen Zack, past president, American Bar Association; Antonio Zamora, Miami attorney; and John Caulfield, retired chief of mission of the U.S. Interests Section to Cuba.
In addition to discussing current issues about Cuba, the conference will feature presentations about UF activities in Cuba, including work of the Center for Latin American Studies and the Institute of Food and Agricultural Sciences.
Specific panels will examine the U.S. and Cuba in the areas of Legal Education, Environment and Agriculture, and Trade and Investment.
The conference begins at 8 a.m. and concludes at 6 p.m., including lunch. Pre-registration is required. University of Florida faculty and students may attend the conference for free, but registration is required.
Media are welcome to attend. Registration will not be required for reporters, but they will be asked to sign in at the event. For questions or interviews, contact CGR Associate Director JoAnn Klein at klein@law.ufl.edu or 352-273-0835. Klein will also be at the reservation desk during the conference to assist with media inquiries.
The Florida Bar has approved the conference for CLE credit. Fee for CLE credit for non-University of Florida Levin College of Law faculty and staff: $150. The CLE fee is included in the conference registration fee.
For registration information, please contact Lenny Kennedy at lkennedy@law.ufl.edu.
Contact:
Jo Ann Klein, Associate Director of the Center for Governmental Responsibility
352-273-0835, klein@law.ufl.edu