Trade Secrecy & International Transactions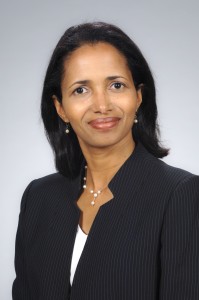 Feldman Gale Term Professor in IP Law, UF Research Foundation Professor, Director, Program in Intellectual Property Law
Trade secret protection has long been of critical strategic importance to business interests and globalization of commerce has driven an increasing need to govern the preservation of confidentiality in international business transactions. Professor Rowe's new book, Trade Secrecy and International Transactions, offers an authoritative and unparalleled resource on US and international trade secret law and identifies optimal practices for securing trade secrets in varying jurisdictions.
Also read her article: "Trade Secrets, Trade, and Extraterritoriality", 66 ALABAMA LAW REVIEW 63 (2014) (with Daniel Mahfood). This article was selected as one of the best intellectual property law articles published in 2014 and reprinted in an anthology, INTELLECTUAL PROPERTY LAW REVIEW (Karen B. Tripp, ed., 2015).
View her faculty profile.
View her SSRN author page.