Jiaying Jiang to Join University of Florida Levin College of Law Faculty in 2022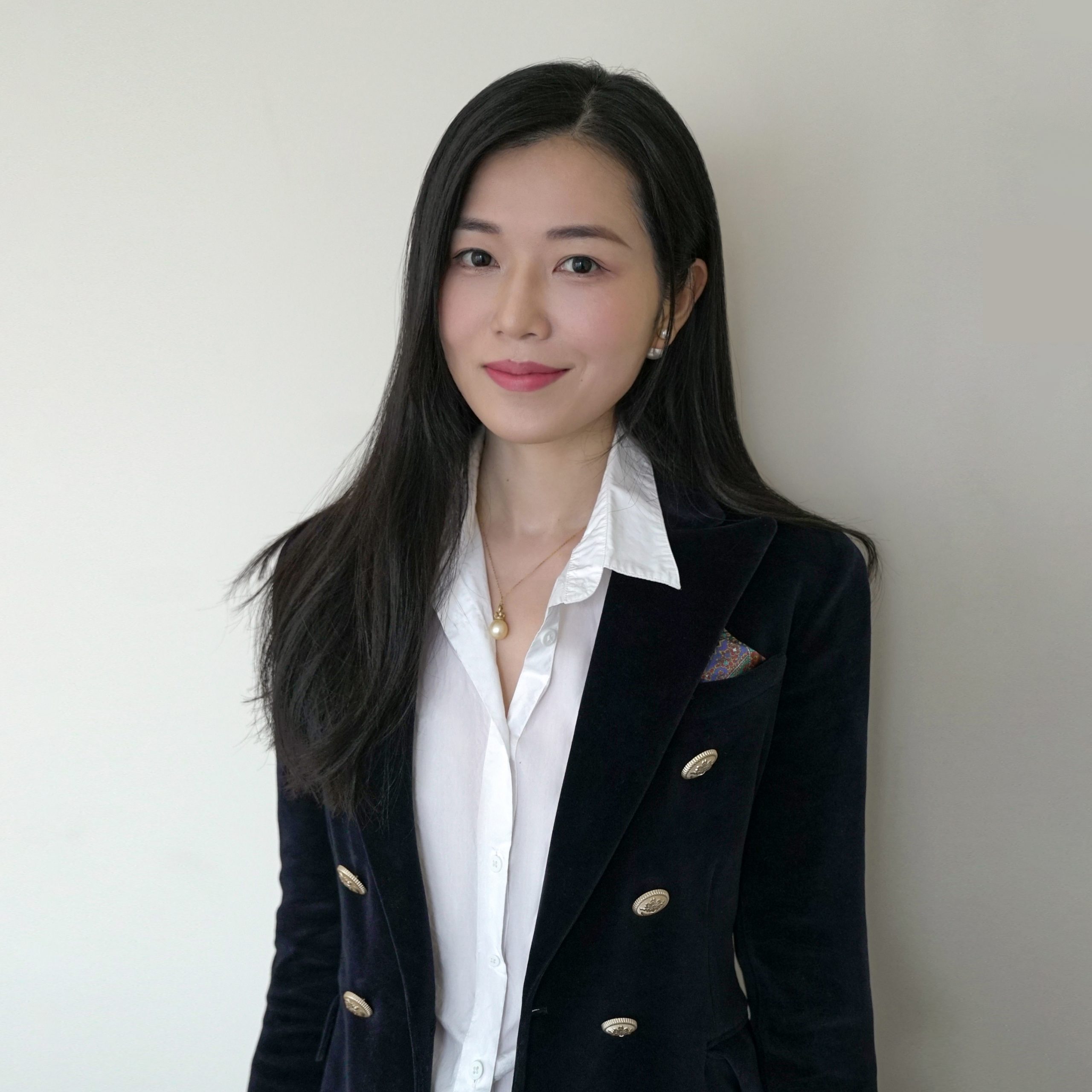 The University of Florida Levin College of Law is pleased to announce that Professor Jiaying Jiang will join the UF Law faculty as an Assistant Professor starting in January, 2022.
Professor Jiang is a scholar of the regulation of financial technology, generally known as FinTech, and of law and technology more broadly. She studies how new technologies have outpaced regulation and legal doctrine, including various ways new technologies challenge existing conceptions of law and regulation.
In addition to teaching at the Levin College of Law, Professor Jiang will work with researchers in multiple disciplines across campus as part of the University of Florida's Artificial Intelligence Initiative.
Professor Jiang currently serves as a Hauser Global Fellow at New York University School of Law, where her research on blockchain, cryptocurrencies, and China's central bank digital currency provides a comparative perspective for regulators and policymakers across the globe. She also works with professors outside of the law school – particularly in computer science, engineering, and business – to better understand the needs of individuals developing and deploying new technologies.
Professor Jiang earned an LL.B. from Shenzhen University School of Law, an LL.M. from University of Southern California Gould School of Law, and an S.J.D. from Emory University School of Law.