Joe Scarborough (JD 90) announced as UF Law's 2018 Commencement Speaker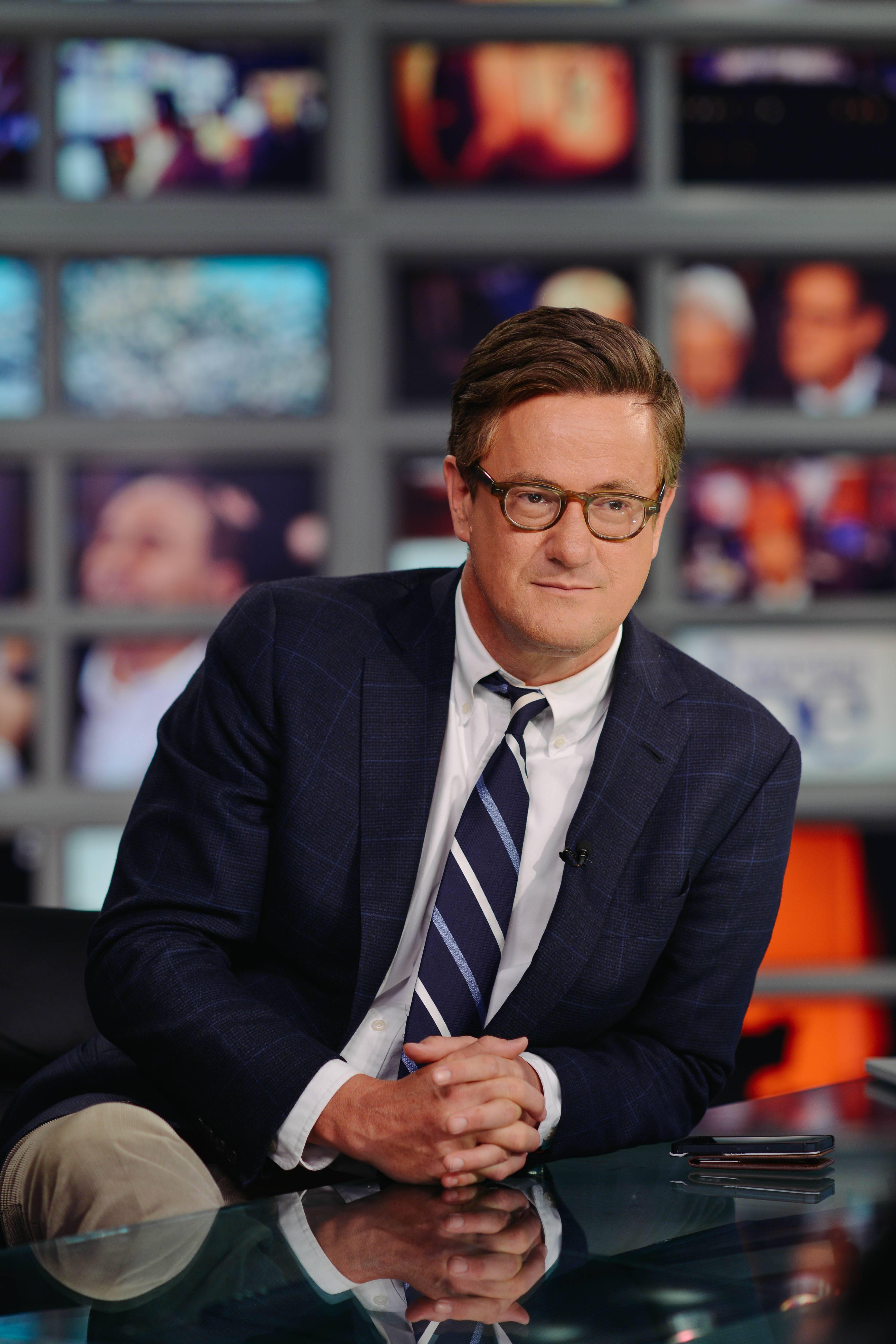 UF Law Dean Laura Rosenbury is excited to announce that former U.S. Congressman and UF Law alum Joe Scarborough (JD 90) will be the commencement speaker on May 18.
Scarborough is co-host of MSNBC's Morning Joe alongside Mika Brzezinski. Time Magazine has called the show "revolutionary." Morning Joe features interviews with top newsmakers and in-depth analyses of the day's biggest stories. The New York Times has ranked Morning Joe as one of today's top morning news shows and has praised Scarborough and Brzezinski's natural repartee and off-the-cuff commentary. The New Yorker has described the show as "appallingly entertaining." In 2016, Scarborough and Brzezinski were inducted into the Cable Hall of Fame.
Scarborough earned a Bachelor of Arts degree from University of Alabama in 1985 and graduated from UF Law in 1990. He was admitted into The Florida Bar in 1991, and began practicing in Pensacola. He subsequently served as a member of Congress from 1994 to 2001. While in office, Scarborough was a member of the Judiciary, Armed Services, Oversight, and National Security committees. After leaving Congress, Scarborough practiced environmental law at Levin Papantonio, with UF Law namesake Fred Levin (JD 61). In early 2003, Scarborough embarked on his television career with the launch of the primetime news show Scarborough Country on MSNBC. He became the host of Morning Joe in 2007.
Scarborough has been named to the prestigious "Time 100" list of the world's most influential people, and Vanity Fair listed both Scarborough and Brzezinski as among the nation's "Top Media Power Players." In 2018, the Radio Television Digital News Foundation honored Scarborough and Brzezinski with the Leonard Zeidenberg First Amendment Award.
In addition to his career in television, Scarborough is a New York Times best-selling author. His first work, Rome Wasn't Burnt in a Day (2001), predicted the collapse of the Republican majority and U.S. economy due to what he perceived to be his party's reckless spending. His second book, The Last Best Hope: Restoring Conservatism and America's Promise (2009), offered a roadmap for the conservative movement and the country.
Most recently, Scarborough published The Right Path: From Ike to Reagan, How Republicans Once Mastered Politics—and Can Again (2013), which looks back in time to discern how Republicans once dominated American public life. From Eisenhower's refusal to let "the perfect be the enemy of the good" to Reagan's charismatic but resolutely practical genius, Scarborough shows how principled pragmatism combined with a commitment to core conservative values led to victory after victory.
"We very much look forward to welcoming Joe and Mika to campus for this special occasion," said Dean Rosenbury.
UF Law's commencement ceremony will be live-streamed beginning at 9:30 a.m. on May 18, 2018.