Jonathan Marshfield to Join UF Law Faculty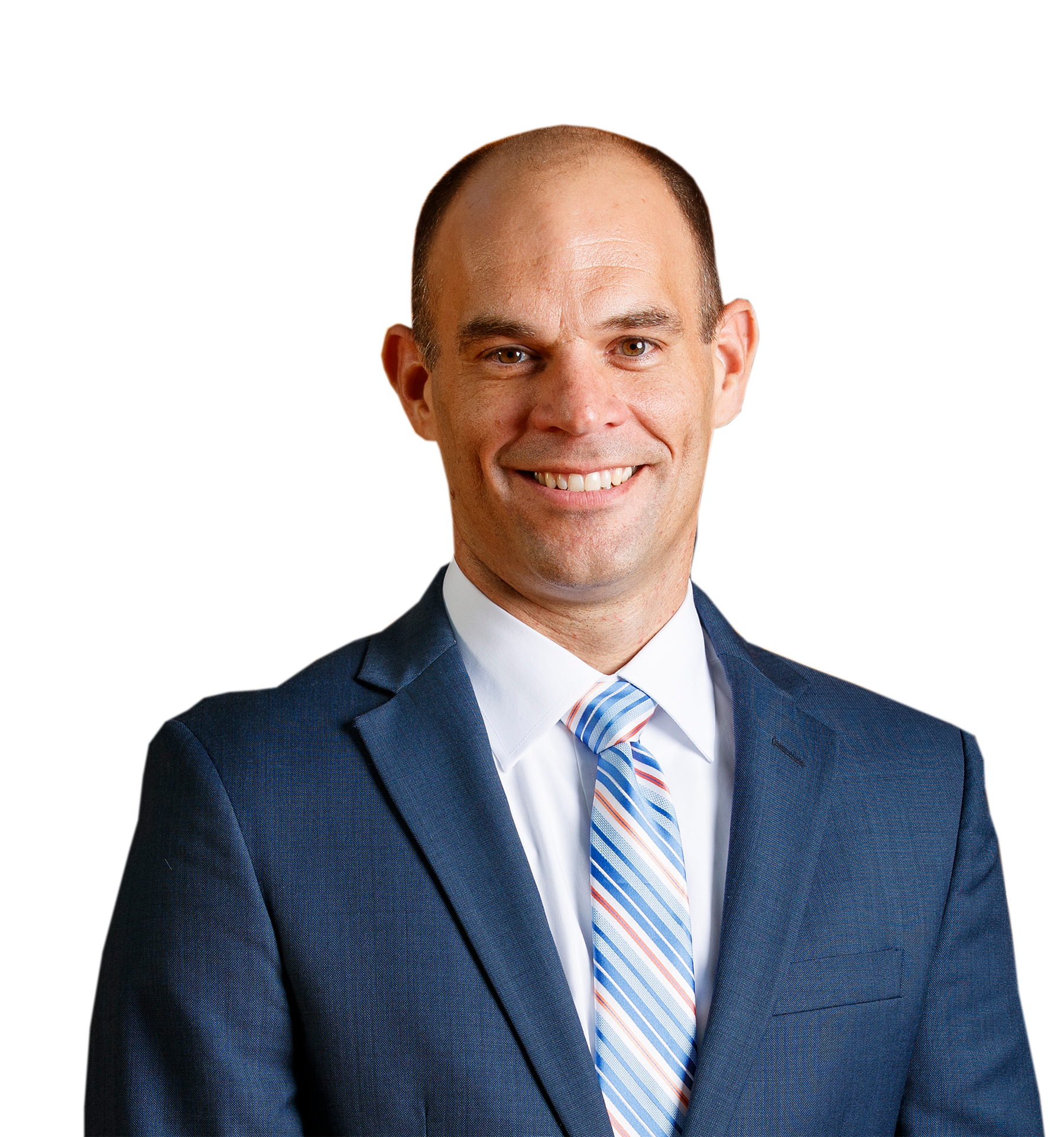 The University of Florida Levin College of Law is pleased to announce that Professor Jonathan Marshfield will join the UF Law faculty as an Associate Professor starting in August, 2022.
Professor Marshfield is a scholar of state constitutional law, constitutional design, and theories of constitutional change.  His most recent article will be published by the University of Pennsylvania Law Review, and his previous work has appeared in the Northwestern University Law Review, Boston University Law Review, and Michigan Law Review, among other journals.  Professor Marshfield has also served as a constitutional revision consultant, and he has advised public policy groups regarding voter awareness and ballot issues.
Professor Marshfield comes to UF Law from the University of Nebraska College of Law, where he has taught Civil Procedure, Civil Rights Litigation, and Remedies.  Nebraska named Professor Marshfield its 1L Professor of the Year for the 2020-2021 academic year.
Before joining the Nebraska faculty, Professor Marshfield taught at the University of Arkansas School of Law and practiced as a commercial litigator with Latham & Watkins LLP and Saul Ewing LLP.  He also clerked for Judge Robert B. Kugler, United States District Judge for the District of New Jersey, and Chief Justice James R. Zazzali of the Supreme Court of the State of New Jersey.
Professor Marshfield earned a J.D. with high honors from Rutgers University School of Law and an LL.M. in Legal Theory from New York University School of Law.