Lynn M. LoPucki Joins University of Florida Levin College of Law Faculty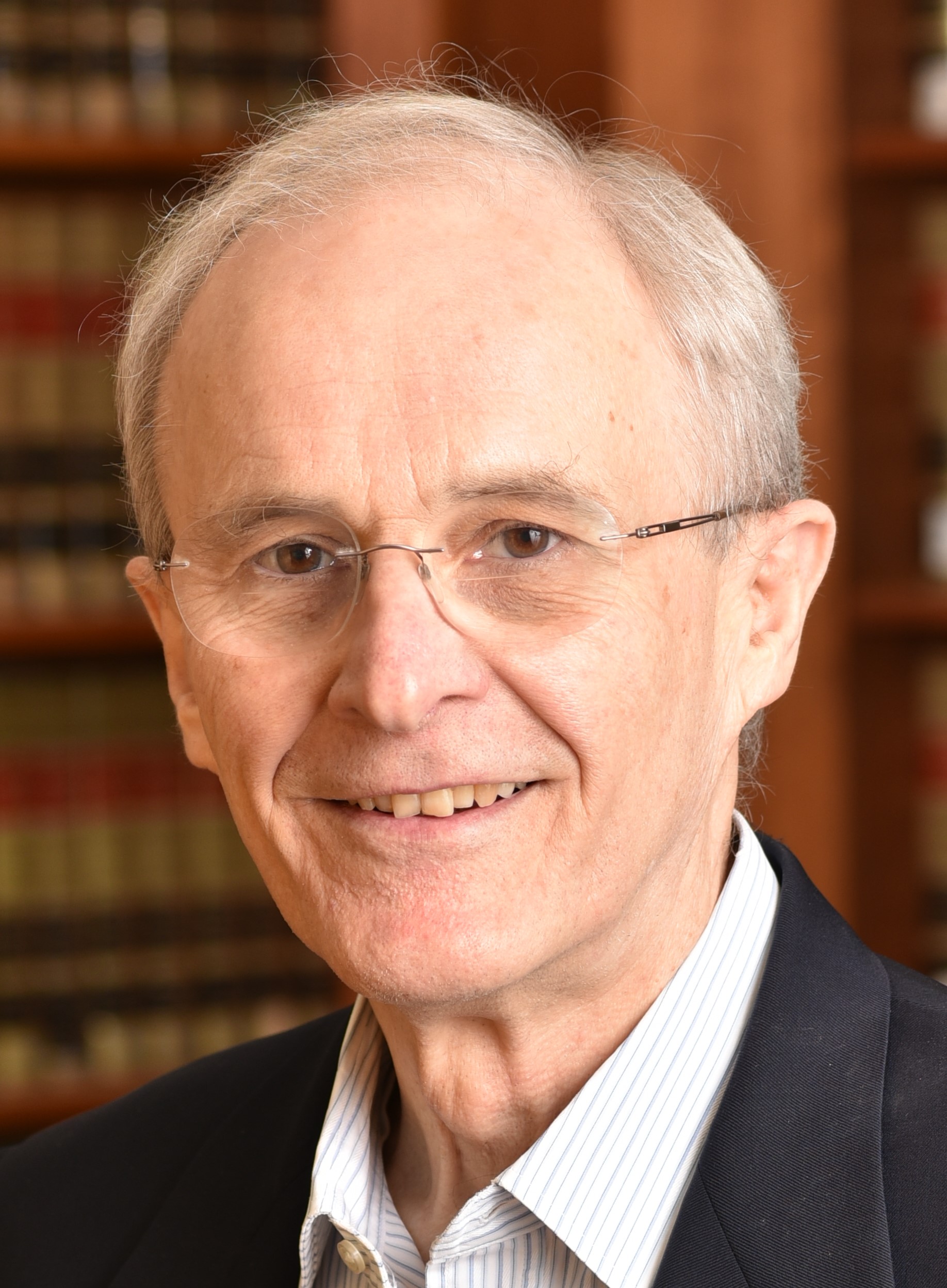 The University of Florida Levin College of Law is pleased to announce that Professor Lynn M. LoPucki will join the UF Law faculty as a Levin, Mabie & Levin Professor of Law starting in August, 2022.
Professor LoPucki is a nationally recognized expert in corporate and commercial law.  Citation data for the period 2016-2020 ranks Professor LoPucki seventh in the nation among law faculty focusing on commercial law, including contracts and bankruptcy.
Professor LoPucki comes to UF Law from the UCLA School of Law, where he teaches Business Associations, Secured Transactions, and Corporate Social Responsibility.  Before joining UCLA in 1999, Professor LoPucki was a member of the Cornell Law School faculty.
Professor LoPucki is currently working on the Stakeholder Takeover Project, an effort to provide corporate stakeholders—customers, employees, suppliers, creditors, investors, managers, communities, and the public—with the information flow they need to influence corporations through markets.  The first article in that project, Repurposing the Corporation Through Stakeholder Markets, was published in the UC Davis Law Review in February 2022.  The second, Corporate Greenhouse Gas Disclosures, will be published in the same journal later this year. The Project website may be found here: https://www.stakeholdertakeover.org.
Professor LoPucki has published more than seventy-five articles in highly regarded law reviews, including the Yale Law Journal, Stanford Law Review, University of Chicago Law Review, University of Michigan Law Review, University of Pennsylvania Law Review, Virginia Law Review, Cornell Law Review, Duke Law Journal, and Northwestern University Law Review.  Professor LoPucki's "Death of Liability" thesis—propounded in a Yale Law Journal article in 1996—has been featured in casebooks in several fields.
Professor LoPucki founded the UCLA-LoPucki Bankruptcy Research Database in 1994, which collects data on large, public company bankruptcies and disseminates it to the public and to bankruptcy researchers throughout the world.  These data provided the foundation for two of Professor LoPucki's books, Courting Failure: How Competition for Big Cases is Corrupting the Bankruptcy Courts (University of Michigan Press, 2005) and Professional Fees in Corporate Bankruptcies: Data, Analysis, and Evaluation (Oxford University Press, 2011) (with Joseph Doherty).
Professor LoPucki co-authors three books in the Aspen Casebook Series.  The most recent, Business Associations: A Systems Approach (2020) (with Andrew Verstein), is the first business associations casebook to be organized by function performed rather than entity type.  LoPucki's earlier casebooks have been widely adopted.  Secured Transactions: A Systems Approach (with Elizabeth Warren and Robert M. Lawless) is in its ninth edition, and Commercial Transactions: A Systems Approach (with Elizabeth Warren, Daniel L. Keating, Ronald Mann, and Robert M. Lawless) is in its seventh.
Professor LoPucki earned his LLM from Harvard and his JD and BA from the University of Michigan.  After graduating from Michigan, he spent four years teaching business law at the UF Warrington College of Business.