In Memoriam: William D. Brinton (JD 77)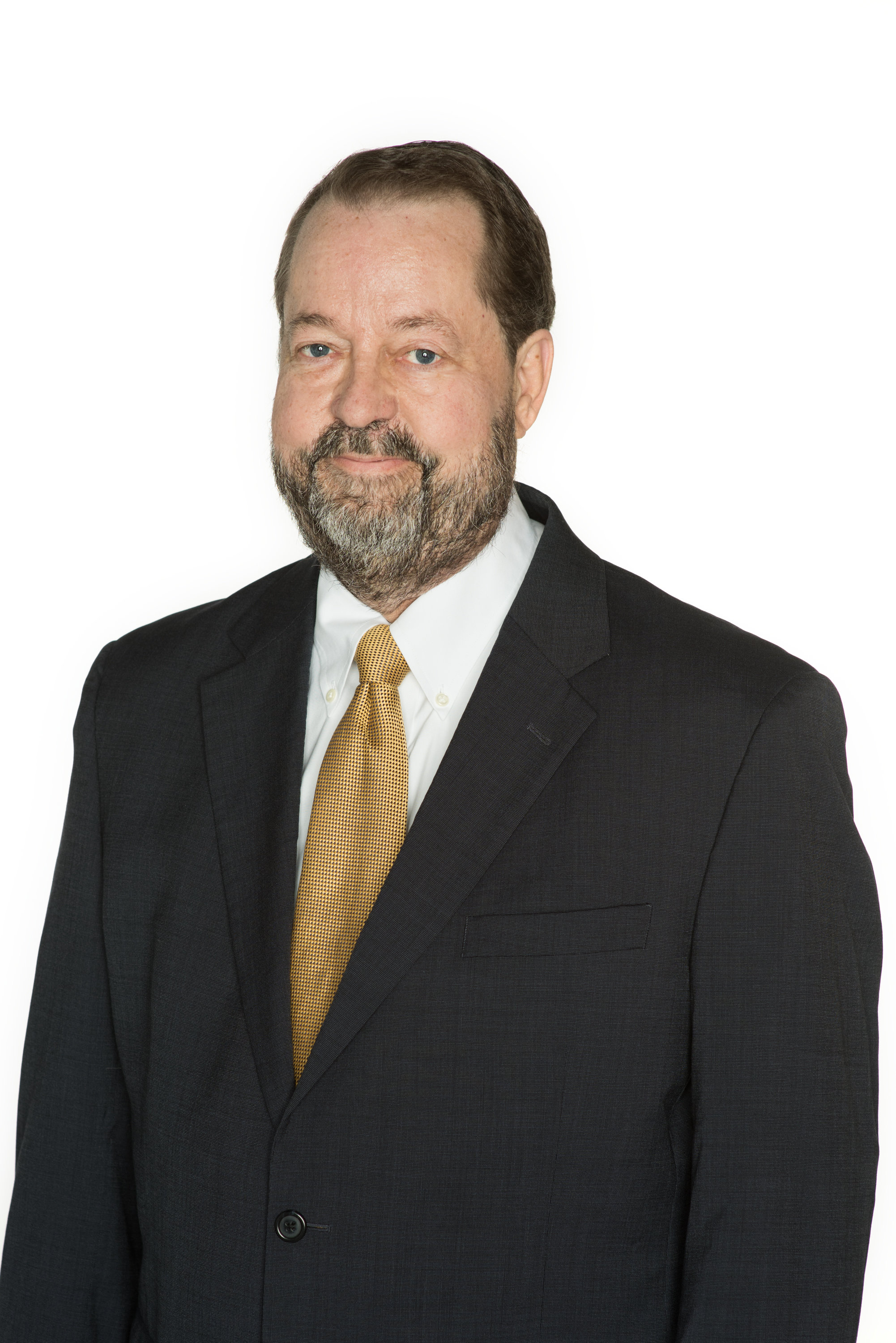 William D. "Bill" Brinton, who passed away on June 19, 2017, spent four decades of his legal career "not backing down".  As a teenager in Jacksonville, Bill became fascinated by the 1968 consolidation of the city and county governments, and spent hours reading the newly created city charter.  Following a BA (1974) from the University of Virginia and a JD (1977) from the University of Florida, Brinton practiced law with the Jacksonville firm of Freeman Richardson. He later co-founded Allen, Brinton, Simmons and McCarthy in 1988, which was acquired by Rogers Towers in 2001.  There, Bill continued practice as a litigator and arbitrator in land use, and commercial and construction cases – and ultimately became a preeminent national expert on sign regulation and the First Amendment.
From his early study of the Jacksonville City Charter, Brinton knew that it provided for citizen-initiated amendments.  So in 1987, frustrated that the City Council was resisting the enactment of an ordinance to implement recommendations for limits on outdoor advertising, he co-founded a Citizens Against Proliferation of Signs ("CAP Signs").  Brinton wrote the amendment, organized a petition drive to get his amendment on the ballot, and the voters approved – just as they later overwhelmingly approved his citizen amendments to limit City Council members to two terms (1991) and to protect trees (2000).  In 2001, when the City of Clearwater hired him to defend its outdoor advertising ordinance, Brinton's expertise began to be nationally recognized.  He eventually filed some 25 amicus curiae briefs in cases dealing with sign laws, including one on behalf of the National League of Cities and the US Conference of Mayors in the Supreme Court case Reid vs Gilbert.  Subsequent suits for which he wrote briefs struck down a 1972 law regulating outdoor advertising in Tennessee and the Texas Highway Beautification Act which was based on that decision.
Described by fellow attorneys as "driven", "relentless" and "staunchly loyal", Bill was also much sought after to lead numerous civic organizations and causes. The Florida Times Union noted his distinguished career "serving as a past board member and President on Leadership Jacksonville, Jacksonville Community Council, Inc., Jacksonville Bar Association, The Community Foundation of Northeast Florida and Tree Hill Nature Center.  He also served on the boards for City Beautiful Jax, Jacksonville Landscape Commission, Scenic America, Citizens for a Scenic Florida, Scenic Jacksonville, the city's Charter Revision Commission, and founded Friends of the Library organizations for several Jacksonville branch libraries. Throughout his years of community service, Brinton received numerous recognitions and awards, including Lawyer of the Year in 1995 from the Financial News and Daily Record; the International Municipal Lawyers Association's Amicus Service Award (twice, in 2015 and 2017); The Milestone Award for Citizen Advocacy from the Jacksonville Community Council, Inc.; the Prize for Civic Engagement from the Community Foundation for Northeast Florida; the Mimi and Lee Adams Environmental Award; the Keep Jacksonville Beautiful Jake Godbold Award; the 2014 Mayor's Environmental Award; Greenscape Jacksonville's Canopy Award; Scenic America's Distinguished Advocacy Award for Scenic Beauty and Law; and the 2016 Cynthia Pratt McLaughlin Medal for Environment Protection from the Garden Club of America."
Bill Brinton wrote, co-authored, or was a speaker in more than 75 publications, presentations and panels.  A comprehensive annotated list of these can be found on the Rogers Towers website, www.rtlaw. com/attorneys/william-d-brinton.
Shortly before his passing, the Community Foundation for NE Florida honored Bill at a luncheon attended by several hundred friends, family, fellow attorneys and civic and political leaders.  There, it was announced that Bill had established an endowment at the Community Foundation which, when fully funded at $300,000, will support the work of Scenic Jacksonville, an organization he had co-founded 30 years earlier.
Bill is survived by his wife of 36 years, Catherine O'Connell Brinton, two daughters, Caroline O'Connell Brinton and Leslie Brinton Bicksler (Jeff) and was "Pops" to three grandchildren. A paragon as an attorney, servant leader and human being, Bill Brinton will be missed by all.
 –This piece was written and submitted by UF Law alumna Susan Gamble Smathers, JD 78. Ms. Smathers knew Mr. Brinton since they attended UF Law together, and has been close friends with his wife, Cathy, for over 30 years.