Florida Law Welcomes Three New Clinic Directors
The University of Florida Levin College of Law welcomes three new legal skills professors who will lead clinics at the law school.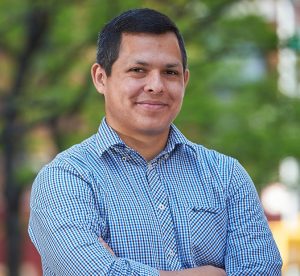 Professor Juan Caballero joins the faculty as Legal Skills Professor and Director of the law school's Immigration Clinic.
Professor Caballero comes to Florida Law from New York University School of Law, where he was an Acting Assistant Professor of Lawyering. Prior to teaching at NYU, Professor Caballero worked as a staff attorney with the American Civil Liberties Union of Illinois. In this role, he worked with colleagues to litigate high-profile cases on a wide range of civil rights issues, including immigrant rights, prisoner rights, freedom of speech and expression, and voting rights. Previously, Professor Caballero served as a teaching fellow with the Michigan State University Immigration Law Clinic, where he and his students represented immigrants in litigation at the agency and federal court level.
Professor Caballero's scholarship focuses on immigration and administrative law. He has published in the Loyola Law Journal and the NYU Journal of Law and Liberty. Professor Caballero's current research focuses on the unique implications of courts' application of Chevron deference in immigration cases.
Professor Caballero received his J.D. from New York University and his B.A. from Yale University.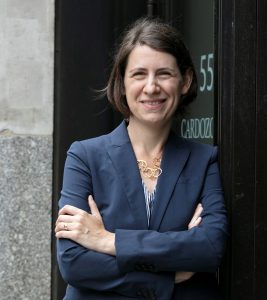 Professor Donna Erez-Navot joins the faculty as Legal Skills Professor and Director of the law school's Mediation Clinic.
Professor Erez-Navot previously directed the Mediation Clinic at Benjamin N. Cardozo School of Law and served as Assistant Director of the Kukin Program for Conflict Resolution.
Before joining Cardozo, Professor Erez-Navot was the founding Director of the Mediation Clinic at University of Wisconsin Law School. In that role, she established the Waukesha County Child Protection Mediation Program, Dane County Small Claims Mediation Program, and Dane County Child Protection Mediation Pilot Program.
Before moving to Madison in 2009, Professor Erez-Navot served as a mediator in the Child Permanency Mediation Program in New York City Family Court, where she mediated issues surrounding placement of children in foster care, including relationships and communication between parties, custody/visitation/guardianship petitions, conditional surrenders, and other issues.
Professor Erez-Navot received her J.D. from Cardozo, where she was a member of the Cardozo Mediation Clinic. After earning her undergraduate degree at Emory University, Professor Erez-Navot studied Social Work at Tel Aviv University in Israel.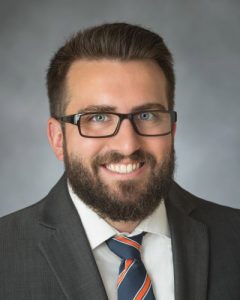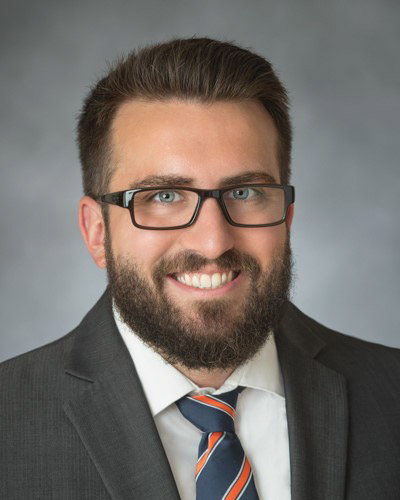 Professor Derek Wheeler joins Florida Law as an entry-level Legal Skills Professor and Director of the law school's new Low-Income Taxpayer Clinic.
Professor Wheeler most recently was a tax associate at Andreozzi Bluestein LLP in Clarence, New York. Before entering private practice, he worked for the Erie County Bar Association Volunteer Lawyers Project, where he served as the Qualified Tax Expert for their Low-Income Taxpayer Clinic. In that role, he represented clients in federal tax disputes and coordinated income tax outreach and educational activities throughout Western New York.
Professor Wheeler received his J.D. from Syracuse University, focusing his studies on tax law. He received his B.A. in Public Affairs from Wells College.