OutLaw Students Attend LGBT Bar Career Fair and Conference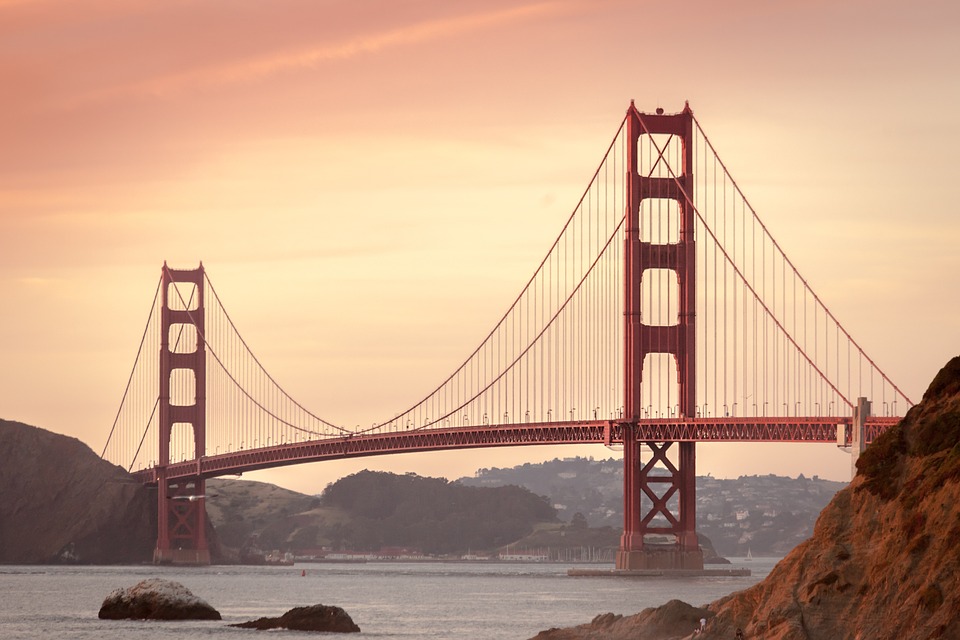 UF Law sent a group of students and alumni to San Francisco in early August to participate in The National LGBT Bar Association's 29th annual Lavender Law Conference and Career Fair.
Aaron Badida (JD 19) who has been named the regional chair of the Law Student Congress for the National LGBT Bar Association, will represent the Florida and Puerto Rico region during her term.
Badida's role in the coming months will include: working to ensure law schools have adequate non-discrimination policies, helping to strengthen bonds between LGBT groups among schools and making sure students are aware of resources available to them, such as conferences, scholarships for LGBT students and job opportunities.
This was his first time attending the conference and career fair.
"I'm excited," Badida said before departing Florida. "Going through the job search process this summer illuminated how underrepresented a visible LGBT community is in the legal profession. It'll be nice to make connections with people who have similar experiences."
OutLaw President David Yau (JD 19) was also excited to attend the event. "Events such as the Lavender Law Conference allow people to see that being a part of the LGBT community is valuable and should be embraced; that there are employers and work spaces out there that appreciate hiring individuals with our unique perspectives," he said before the trip. This year Yau will work with Associate Dean for Students Rachel Inman and UF Law Dean Laura A. Rosenbury to better highlight UF Law's inclusive community to the legal community and beyond.
The conference, held Aug. 1-4, included workshops, networking opportunities, panel discussions and awards ceremonies. The career fair, held during a three-day portion of the conference, allowed students and practicing attorneys to meet with LGBT-friendly recruiters from government agencies, law firms, corporate legal departments and LGBT rights groups.
Last year, more than 170 recruiters attended the fair, which attracted close to 300 job candidates.
"It's encouraging because I think visibility is one of the biggest challenges for LGBT people in any profession, but particularly law," Badida said.
OutLaw Past President Benny Menaged (JD 17) also attended the fair and thanks Dean Rosenbury for supporting the group's students. "I think one of the great things to mention was how amazing the school is for enabling us to attend the conference," Menaged said. "Dean Rosenbury and Associate Dean for Academic Affairs Amy Mashburn have really committed to advancing our goals."
To learn more about job opportunities contact Career Development at (352) 273-0860. For more information on OutLaw contact Dyau1@ufl.edu.