Professor David Hasen Joins Faculty of UF Law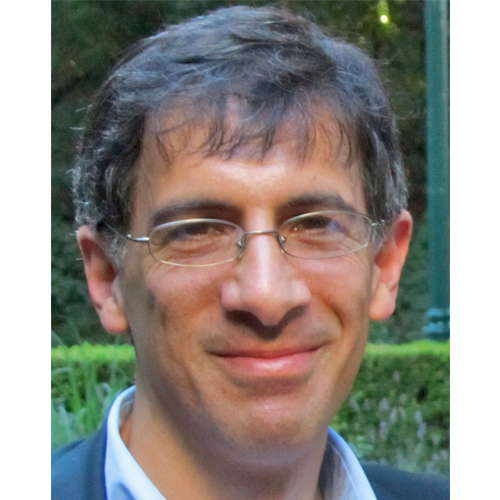 Dean Laura Rosenbury has announced David Hasen will join the faculty of the University of Florida Levin College of Law as a full-time tenured Professor of Law. Professor Hasen will teach in both the UF Graduate Tax Program and the J.D. Program.
Since 2014, Professor Hasen has taught at the University of Colorado Boulder, teaching various tax courses including federal income tax, international tax and partnership tax. In addition, he has taught tax courses as a professor at Santa Clara University Law School, Pennsylvania State University, University of Michigan Law School, University of Southern California School of Law, Hastings College of Law and at the University of Auckland in New Zealand. Professor Hasen also spent a year as Professor in Residence at the Office of Chief Counsel at the Internal Revenue Service. This office sets policy and provides legal advice to the IRS.
Prior to his law teaching career, Professor Hasen worked as a tax attorney in the private sector as an associate in the San Francisco offices of Wilson, Sonsini, Goodrich & Rosati, P.C., and Orrick Herrington & Sutcliffe. He clerked for U.S. District Judge Maxine M. Chesney in the Northern District of California following his graduation from law school.
Professor Hasen has published numerous scholarly articles in various publications, including Emory Law Journal, Illinois Law Review, Texas Law Review, Columbia Journal of Tax Law, Florida Tax Review, Tax Law Review, and Virginia Tax Review, among others. His areas of scholarly interest include taxation of commercial products and entities, jurisprudence and political theory, tax policy and tax history.
"We are excited to have Professor Hasen join our esteemed faculty," said Dean Laura Rosenbury. "Professor Hasen is one of the nation's leading tax scholars, and I am confident that he will continue to produce influential work that enhances the scholarly reputation of our program and the national stature of the University of Florida."