Students Win Top Petitioner and Best Oral Advocate at National Latino Moot Court Competition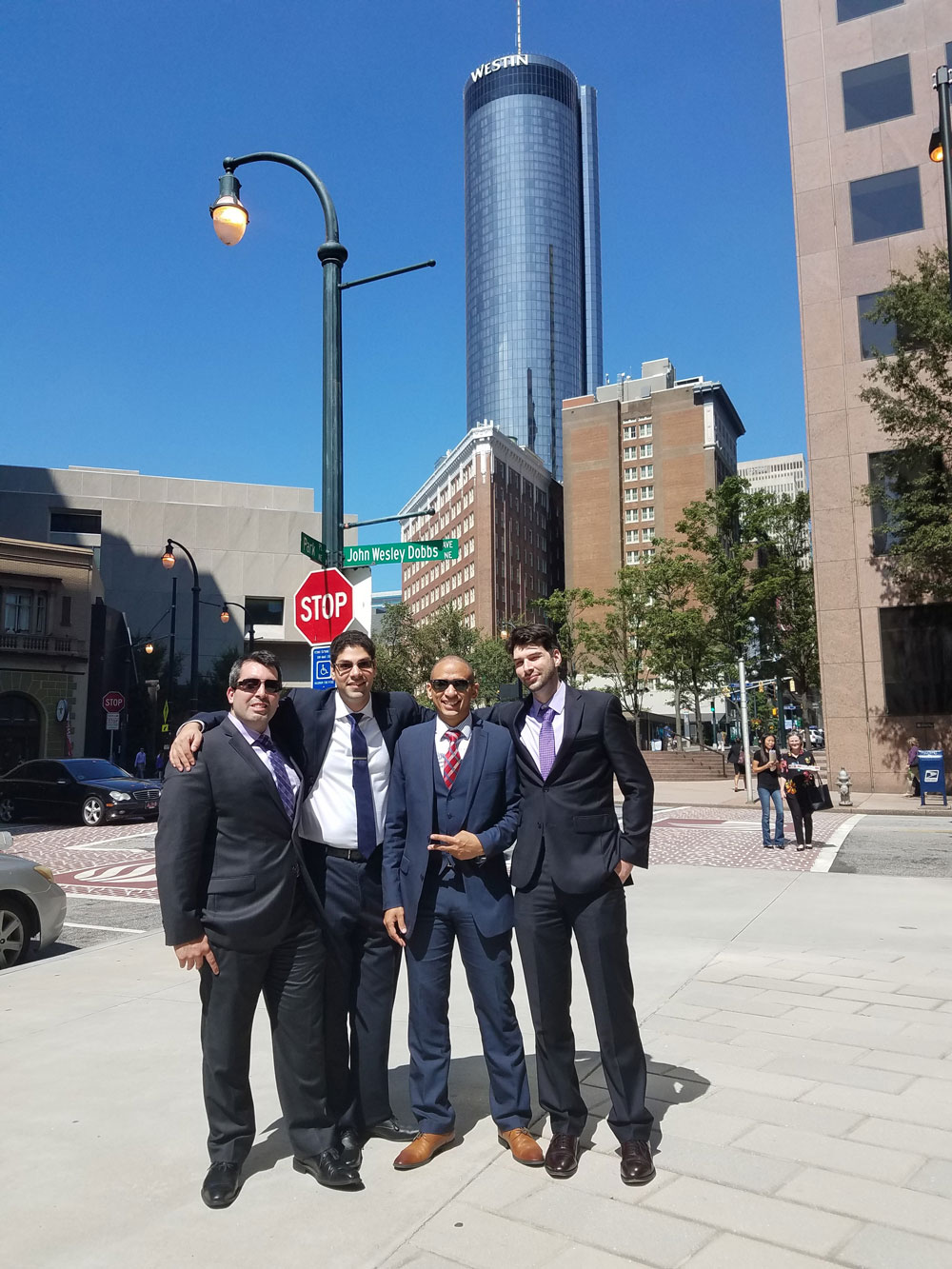 The UF Law Latino Law Student Association took home high honors from the 2017 National Latina/o Law Student Association Moot Court Competition and Conference held in Atlanta earlier this fall. During the conference two UF Law students were also elected to NLLSA's executive board.
UF Law students Daniel Batista (JD 18) and co-counsel Harold Lemoine (JD 19) were awarded "top petitioner's brief overall" and Carlos Lievano (JD 19) won "best oral advocate" in the preliminary rounds. Lievano's co-counsel Eric Martin (JD 19) placed just a point behind.
"Making this trip happen was one of my top priorities heading into my 2L year," said Lemoine, president of LLSA. "I envisioned sending a contingency of students spanning 1Ls to 3Ls, getting them together not only to compete, but also to engage and build a bridge between UF Law's LLSA and the National Latino Law Student Association. I'm happy to say UF Law's Latino Law Student Association made quite a mark at the 2017 NLLSA conference."
Batista, a former LLSA president and member of the Florida Moot Court Team, sees value in competitions.
"I think it encourages more creative thought," he said. "You learn how to think on your feet and you learn how to interact with lawyers and judges."
During the competition, Batista's team analyzed whether a cloud service provider qualified as electronic communications under the Stored Communications Act, and whether a U.S. warrant could be issued abroad.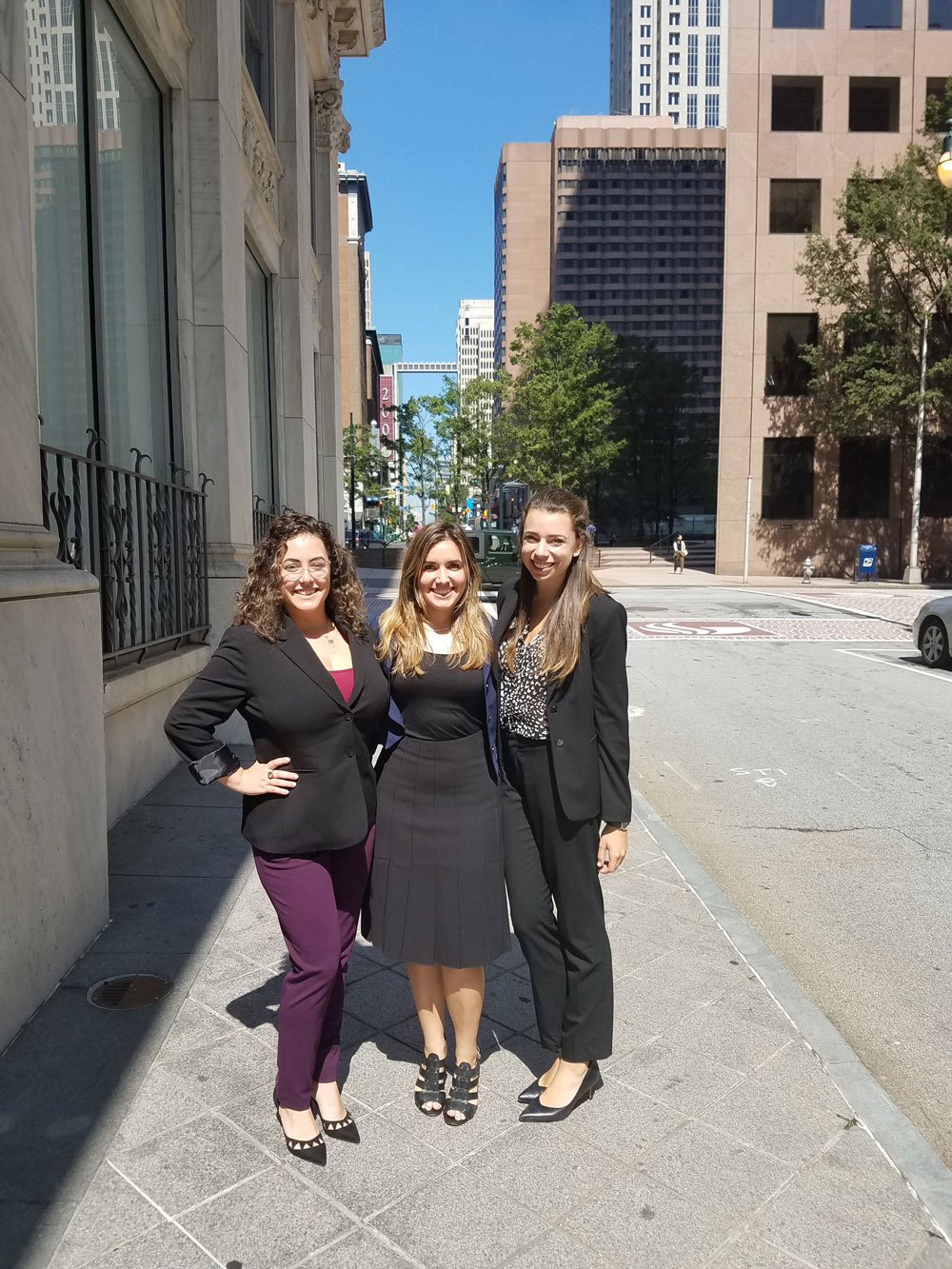 Lievano and Martin analyzed whether the U.S. government could compel a foreign corporation – whose legal team, servers and data centers were in the U.S. – to disclose information relevant to pending criminal investigation.
The students attended the competition and conference with the help of funding from Career Services, Student Government and the Student Bar Association.
During the conference, students listened to panel discussions, attended the job fair and networked with professionals. The competitors were joined by current 1Ls Alexis Gonzales (JD 20) and Danielle Castellanos (JD 20) who participated in the conference.
"They had a lot of really emotional speakers and it moved me," Martin said. "It made me more passionate about maybe pursuing some type of social work, more social justice. It made me more conscious of some of the issues I might want to deal with."
During the conference two UF Law students were elected to the NLLSA executive board. Vanessa Fernandez (JD 19) will serve as treasurer and Lievano will serve as attorney general. Lievano will be responsible for the 2018 competition, which includes outreach to teams to participate and drafting the competition problem.
"I already have ideas," Lievano said.