Tracey Maclin Joins Florida Law as Ehrlich Chair in Constitutional Law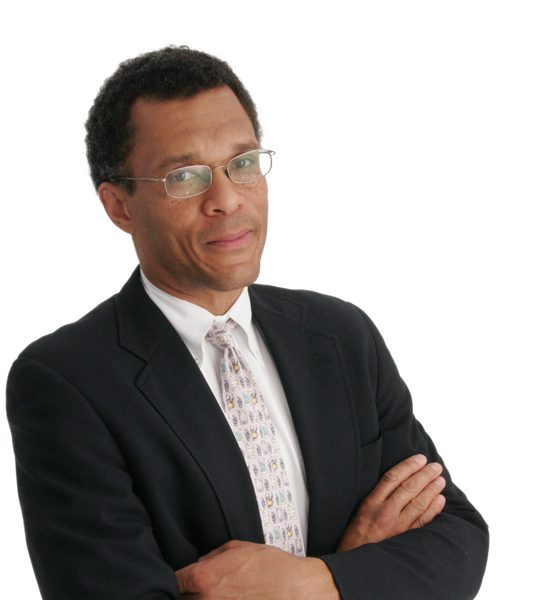 The University of Florida Levin College of Law is pleased to announce Professor Tracey Maclin will join the UF Law faculty as a Raymond & Miriam Ehrlich Chair in U.S. Constitutional Law starting in August 2022.
Professor Maclin is a nationally recognized expert in Constitutional Criminal Procedure, Constitutional Law, and the U.S. Supreme Court. He will teach first-year Constitutional Law, Criminal Procedure, and a seminar on the Supreme Court.
Maclin joins Florida Law from Boston University School of Law, where he earned the Metcalf Award for Excellence in Teaching, Boston University's highest teaching award.
Maclin's scholarship has appeared in the Cornell Law Review, Michigan Law Review, Minnesota Law Review, Supreme Court Review, University of Pennsylvania Journal of Constitutional Law, Vanderbilt Law Review, and William & Mary Law Review. He also authored The Supreme Court and the Fourth Amendment's Exclusionary Rule, which was published in 2012 by Oxford University Press. In addition to his legal scholarship, Maclin has written over a dozen amicus curiae briefs and served as counsel of record for the American Civil Liberties Union, the National Association of Criminal Defense Lawyers, and the Cato Institute in many Fourth Amendment cases before the United States Supreme Court. Maclin is a member of the American Law Institute.
Maclin is currently working on a book on the Fifth Amendment's Self-Incrimination Clause.
In addition to serving as Joseph Lipsitt Faculty Research Scholar at BU Law, Maclin has taught at several law schools, including Harvard Law School, Cornell Law School, and University of Kentucky College of Law. Before entering the academy, Maclin served as a law clerk to Judge Boyce F. Martin, Jr. of the U.S. Court of Appeals for the Sixth Circuit and as an Associate at Cahill Gordon & Reindel in New York.
Maclin earned his JD from Columbia University School of Law and his BA from Tufts University.