Two UF Law Professors Cited by SCOTUS in Decision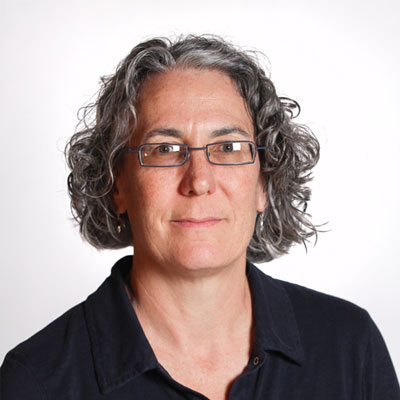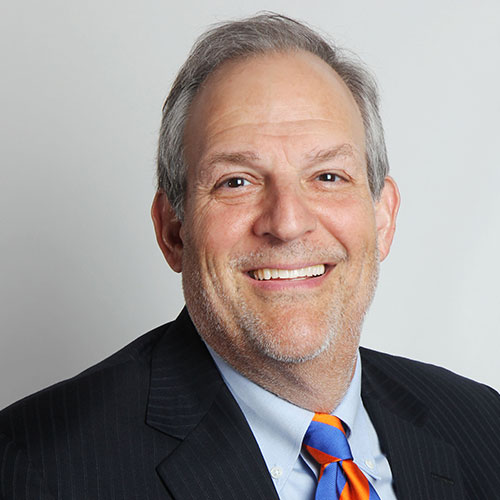 UF Law Professors Michael Allan Wolf and Danaya Wright were both cited by the Supreme Court of the United States in Murr v. Wisconsin, a decision released June 23. Chief Justice John Roberts cited Wolf in his dissenting opinion, and Wright was cited by Justice Anthony Kennedy, who wrote the 5-3 majority opinion.
Wolf was subsequently quoted in this Law360 article which details the decision affirming a lower court's ruling on an eminent domain dispute. Read the court's full decision here.
Michael Allan Wolf is a professor of law and the Richard E. Nelson Chair in Local Government Law. Danaya Wright is the Clarence J. Teselle Endowed Professor of Law.