UF Law Announces Gerald A. Rosenthal Chair in Labor and Employment Law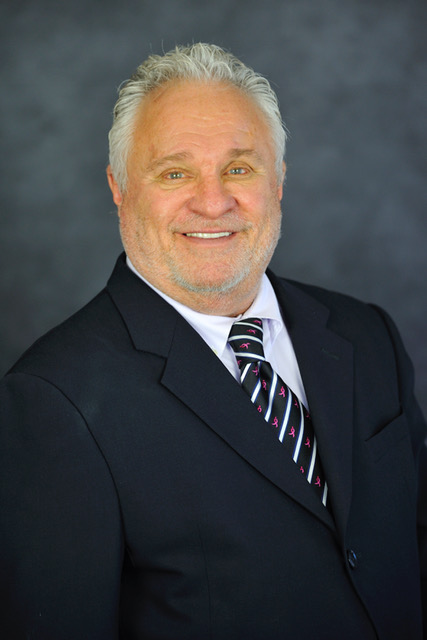 University of Florida Levin College of Law is proud to announce the newly-endowed Gerald A. Rosenthal Chair in Labor and Employment Law.
The new chair, designed to recruit a nationally-recognized expert in labor and employment law, is made possible through a $2 million gift from Gerald A. Rosenthal (JD 73) and his late wife, Ingrid M. Rosenthal.
"We are so honored that Gerald Rosenthal chose to fund this chair," said UF Law Dean Laura A. Rosenbury. "We very much look forward to recruiting – and eventually welcoming – a nationally recognized expert in this critical field of law. We are deeply grateful to the Rosenthals for making this possible."
Rosenthal grew up in a working-class family with New York roots. His father was a member of the garment workers union. Following in his father's footsteps, Rosenthal joined the hotels and restaurant workers union while employed at a summer job in the Catskills before starting law school. His understanding of the American labor movement spurred his interest in labor law, specifically a desire to represent workers as opposed to corporations.
"I found my calling fighting for these people who were oppressed by employers, by corporations. I just felt that this was right for me," he said.
Rosenthal founded the West Palm Beach firm now known as Rosenthal, Levy, Simon & Ryles. He spent decades representing immigrants, electricians, farm workers, teachers, construction workers, first responders and nurses. He has since retired from the firm though he continues to do consulting work.
"When I went through my time as a lawyer, I worked representing injured workers and dealt with all kinds of labor law issues. I experienced the concept that labor law is dynamic, it's volatile and it affects every human being who works for a living," Rosenthal said. "And so I said 'why wouldn't we get an academic chair, who could do this, who could be a trailblazer in a state that is at the leading frontier for labor law?'"
Rosenthal credits his late wife Ingrid for pushing him to pursue this passion by funding the chair.
"If you want a center of learning, how is it not at the University of Florida?" Rosenthal asked. "I've always wanted something like this."