UF Law Alumni Rank 13th for Percentage of Judges on Federal Bench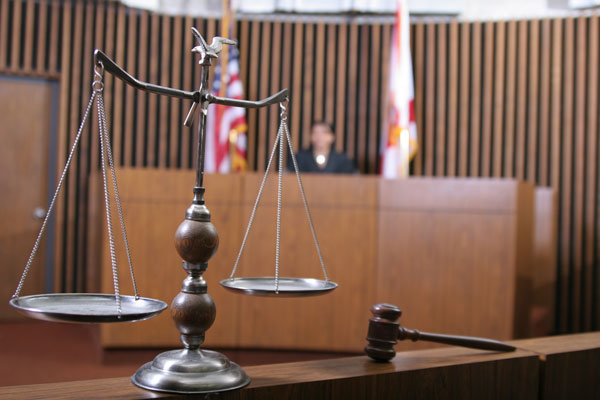 UF Law alumni rank 13th among all law schools for the percentage of judges on the federal bench and ninth for the percentage of federal district court judges, according to a forthcoming paper in the Tennessee Law Review.
"The New Diversity Crisis" by Jason Iuliano of Yale Law School and Avery Stewart, a Global Business Services consultant, places UF Law ahead of such law schools as the University of Chicago, Stanford University and the University of Alabama. UF Law is tied with the University of California at Berkeley for the number of graduates who serve as U.S. District Court judges.