UF Law Professor Teaches Short Course in Japan on U.S. Antitrust Law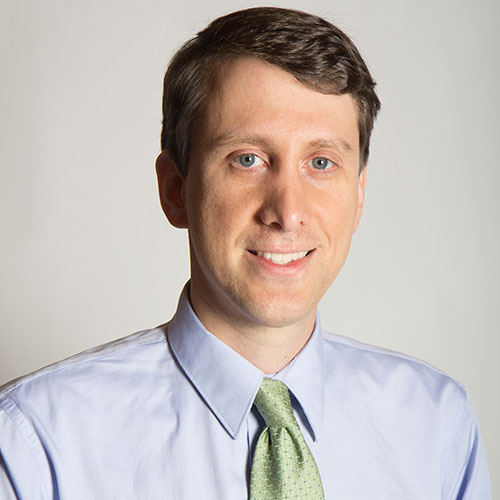 UF Law Professor D. Daniel Sokol taught an eight-day short course on U.S. antitrust law this summer to a group of Japanese, Chinese and Korean students at the University of Tokyo Graduate Schools for Law and Politics.
According to Sokol, the laws in Japan and the United States involving these practices are similar, but his teaching sought to put the laws in a broader and more global context.
"In some ways, Japan is at the forefront of some very interesting antitrust questions in regard to law and technology," Sokol said.
Sokol shared research and lectures with 60 students, pursuing either J.D. equivalent or LL.M. degrees.  The class was a blend of full-time law students, practicing attorneys and in house attorneys. "I taught them behavior involving cartels, and other kinds of agreements," Sokol said. "At its core I taught them what business behavior would send them to jail and what not to do that would lead to civil penalties."
During his time at the university, Sokol also presented on his antitrust research to faculty members. In December 2017, he plans to return and present his research on antitrust and high tech markets to the Japanese Fair Trade Commission and present a new paper at Osaka City University. In 2017 Sokol edited the Cambridge Handbook on Antitrust, Intellectual Property, and High Tech for Cambridge University Press, one of two books with Cambridge that Sokol had published in 2017.