UF Law Professors Drake and Stein Named Champions for Change
UF Law Professors Teresa Drake and Amy Stein have each been selected as recipients of the 2018 Champions for Change award, an honor reserved for those making significant contributions in the areas of sustainability and/or health.
The awards are sponsored by the UF Office of Sustainability and the Healthy Gator Coalition. The nine award recipients were honored during a ceremony on April 11.
Both law professors were nominated by colleague and UF Law Professor Alyson Flournoy.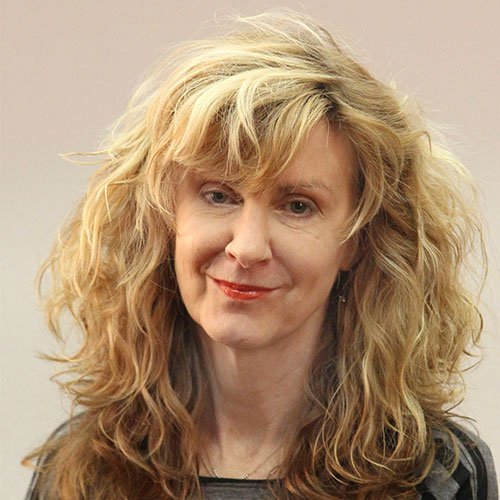 Drake (JD 94) is director of the Intimate Partner Violence Assistance Clinic. The clinic is staffed by students certified as legal interns, and is the first and only in the country that provides a range of legal services and other support for indigent survivors of domestic, dating and sexual violence, human trafficking and stalking.
Drake incorporates yoga and mindfulness into the clinic and into her first-year law courses to help students and clients cope with emotions and stress.  She also teaches mindfulness to all first-year law students and serves as the advisor and instructor of the law school yoga club.  "Running a multi-disciplinary clinic – that is also a medical-legal partnership – and training students in that program is more than a full-time job in and of itself," Flournoy wrote in her nomination letter. "Making the time to contribute to the law school and broader UF community by sharing her skills, time and expertise is truly heroic."
In 2016, Drake's advocacy for indigent individuals earned her a Champions of Justice Award from Three Rivers Legal Services.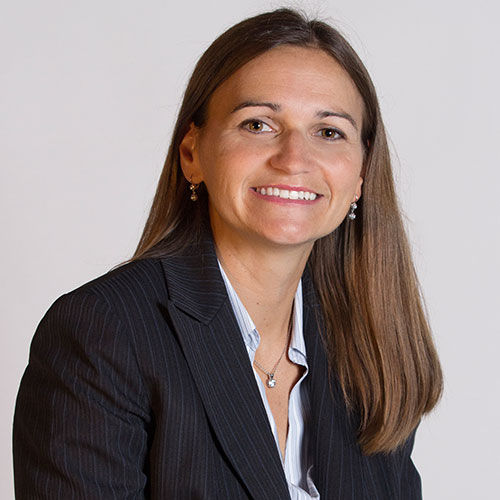 Stein is a tenured full-time professor and a nationally-recognized expert on the intersection of energy and environmental law and policy, particularly with respect to federalism, the regulatory process and administrative law.
"Professor Stein brings the same analytic thinking and creativity that underlies her highly regarded scholarship to her efforts to propel UF Law forward in its sustainability efforts," wrote Flournoy in her nomination letter.  Stein chaired the UF Law Sustainability Committee and was instrumental in the installation of solar panels on Bruton-Geer Hall. She has also spearheaded a number of other campus sustainability initiatives.
She is a member of the New Mexico Roadmap Steering Committee, which delivered its final report in January 2018, detailing how the state could diversify and strengthen its energy economy.
"It is no exaggeration to say that UF Law's recent recognition in preLaw Magazine as one of the country's Five Greenest Law Schools is thanks to her leadership," Flournoy wrote. "We are a more sustainable enterprise because of her commitment and the dedication of her time, and the university community is better positioned to lead in research on renewable energy because of her scholarly and teaching contributions."