UF Law Tax Professor Fred Murray Appointed to IRS Committee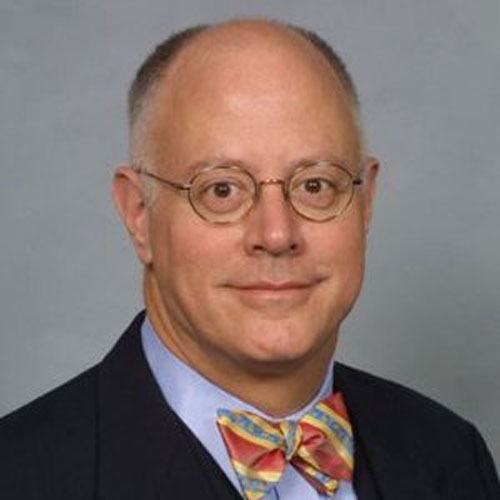 UF Law Professor of Tax Practice and Graduate Tax Program Director Fred Murray has been selected by the Internal Revenue Service as one of eight new members of the Information Reporting Program Advisory Committee.
The 22-member committee, which was founded nearly three decades ago, aims to provide a structured public forum between the public and senior IRS executives to discuss information reporting issues. Committee members represent small and large businesses, payroll providers, tax professionals, taxpayers, and the financial industry.
"Through various forms and processes, the IRS collects information reports and returns each year that are used by the IRS, and through exchange of information under our treaty obligations, by other governments to ensure that taxes are appropriately collected and that the laws are enforced as Congress intended," Murray said. "But the IRS is just as interested as taxpayers in ensuring that the forms and processes not only collect the necessary information, but also that the collections do not impose burdens on either the public or the IRS beyond that which is necessary. The IRPAC is an important, even critical, bridge between the IRS and the taxpaying public that allows inputs and feedback to help the IRS meet these goals and perform its functions."
Murray, an attorney and CPA, has experience in public law and accounting practice. He has served as Deputy Assistant Attorney General in the Tax Division at the Department of Justice and as a Special Counsel to the Chief Counsel for the Internal Revenue Service, where he drafted legislation and testimony, performed legislative investigations, and was involved in other Congressional matters.
Murray also served as Vice President for Tax Policy at the National Foreign Trade Council and General Counsel and Director of Tax Affairs at the Tax Executives Institute. He is a former Chair of the U.S. Internal Revenue Service Advisory Council, former Advisor to the International Tax Working Group of the United States Senate Finance Committee.
Murray will serve a one-year term on the Reporting Program Advisory Committee.