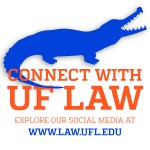 You can keep up with UF Law's news, events and photos by simply visiting our social media pages at the links below. You don't need an account to view the content. If you'd like to interact with us or post to our accounts, you'll need to sign up (note: all of these options are free).
Click any of the links to see where you can find us!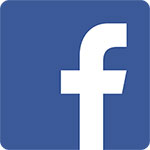 Like us on Facebook to learn more about UF Law's bustling community through stories, news and photo galleries.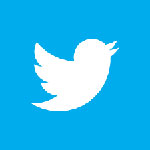 Follow us on Twitter to engage in conversation about UF Law news and events.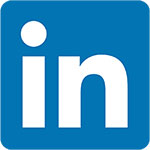 Enhance your professional network by connecting with UF Law alumni on LinkedIn.