Journal of Law and Public Policy
Journal of Law and Public Policy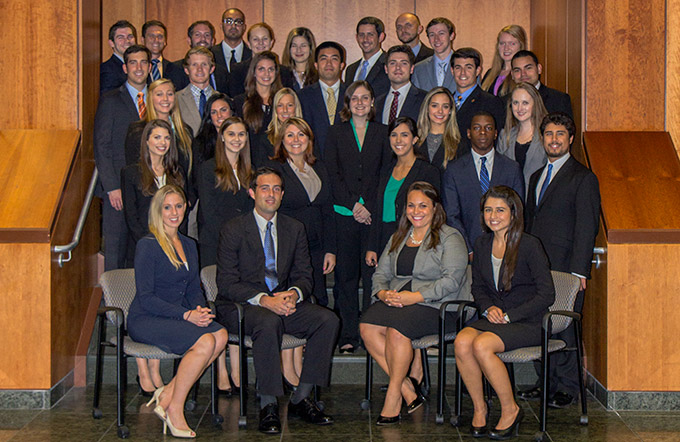 Visit their organization website
The University of Florida Journal of Law and Public Policy is an interdisciplinary, non-partisan organization devoted to the study, commentary and analysis of domestic legal and social issues. Founded in 1987, the Journal fosters contemporary discourse on judicial decisions, legislation, law reform, and other legal and social issues facing public policy decision-makers. Each issue contains both analytical and thought-provoking articles written by lawyers, judges, scholars, and public officials. The Journal is published three times a year by the University of Florida Levin College of Law.
The Journal is designed to serve the needs of professionals, researchers, instructors, and students in the academic fields of law and public policy, journalism and mass communications, business and social science, and other related disciplines, as well as law libraries, policy analysts, and public officials.
Membership
The Journal is the only interdisciplinary publication at the Levin College of Law. The Journal extends invitations for membership to the top 10% of each class after the completion of the first-year law curriculum and to the winners of the book award in the first-year Legal Research & Writing and Appellate Advocacy courses. Additionally, the Journal holds a writing competition each year that allows law students and students from all University of Florida graduate programs to competitively obtain membership to the Journal.
All student members must complete a writing requirement and assist in the preparation of Journal publications through research and article edits.
Editorial Guidance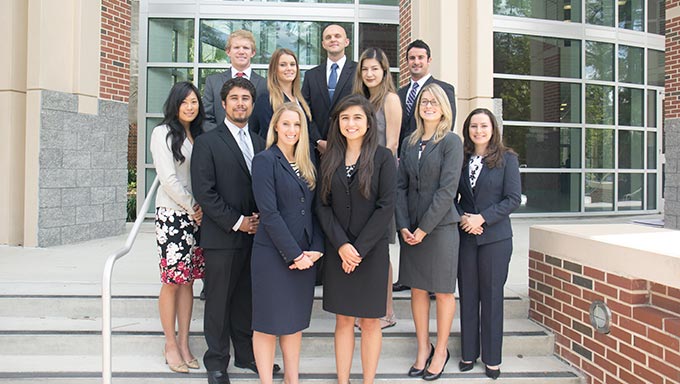 The Journal is guided by two governing bodies: the Advisory Board and the Editorial Board. The Advisory Board is composed of faculty and honorary members who provide independent guidance. The Editorial Board is comprised of both law and graduate students who select Journal content, edit article submissions and prepare each volume for publication.