Guest speakers and workshops
Guest speakers and workshops
The University of Florida Levin College of Law Faculty's scholarly activities are exciting and diverse. The 2015-2016 Faculty Workshop Series provides an opportunity for faculty and invited guests to read papers and engage in lively discussions on a variety of cutting-edge topics. This year's speakers include several of our own faculty and faculty from other prominent law schools, including Harvard, Berkeley, Pennsylvania, Chicago, UCLA, Texas, Virginia, Irvine, Florida State, Tennessee and University Cork College in Ireland.
Unless otherwise indicated, the workshops are by invitation only and will take place in the Faculty Dining Room from 12:00 – 1:30 p.m.
Spring 2016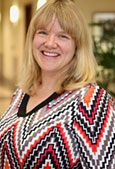 January 20 (Wednesday)
Briana Rosenbaum — Turning the Tables Against Trial Lawyers: The Use of RICO as Weapon in Class Action Warfare
Associate Professor, University of Tennessee College of Law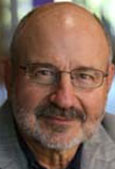 January 22 (Friday)
Barry C. Feld — Juvenile Justice
Centennial Professor of Law, University of Minnesota Law School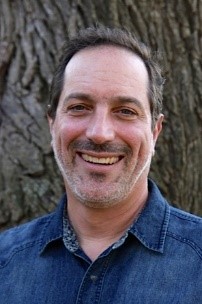 January 28 (Thursday)
Robert Verchick — Culture, Cognition, and Climate
Gauthier-St. Martin Eminent Scholar and Chair in Environmental Law, Loyola University New Orleans College of Law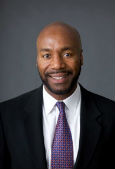 February 3 (Wednesday)
Paul Butler —  Race and Crime
Professor of Law Georgetown University Law Center
Professor Butler will also deliver the annual lecture for the Center for the Study of Race and Race Relations, which will be open to the public. Details will be forthcoming.
*Please note this breakfast workshop will begin at 9:00 a.m.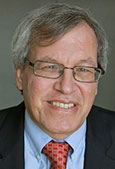 February 15 (Monday)
Erwin Chemerinsky — Enforcing the Constitution: The Role of the Federal Courts
Dean and Distinguished Professor of Law and Raymone Pryke Professor of First Amendment Law, University of California Irvine School of Law
*Please note this workshop will begin at 11:45 a.m.
Dean Chemerinsky will also deliver the Criser Lecture at 10:00 a.m. in 180 Holland Hall. The Criser Lecture is open to the public.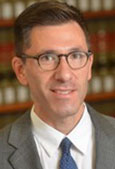 February 19 (Friday)
Douglas NeJaime — Procreation Reconceived: The Emerging Constitutional Framework for Assisted Reproduction
Faculty Director of the Williams Institute and Professor of Law, UCLA School of Law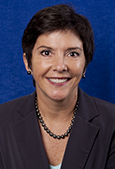 February 25 (Thursday)
Mary Adkins — Drafting a Constitution, Drafting a Legislature
Director of Legal Writing & Appellate Advocacy, University of Florida Levin College of Law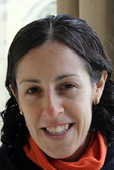 March 10 (Thursday)
Rachel Furst — Credibility Circumscribed: Women as Witnesses in the Jewish Courts of Medieval Germany
Post-doctoral fellow at Hebrew University, Jerusalem, and Freie Universitaet Berlin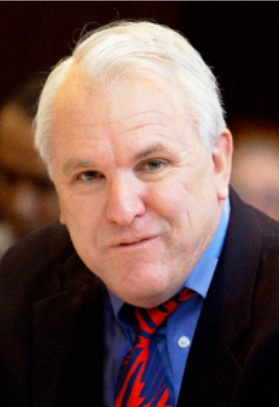 March 14 (Monday)
Martin Sullivan — What are the possibilities for tax reform in 2017?
Chief Economist and Contributing Editor, Tax Analysts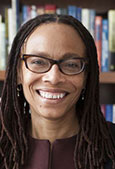 March 15 (Tuesday)
Dorothy E. Roberts — Interracial Marriage and Racial Equality: The Role of Housing Segregation
George A. Weiss University Professor of Law and Sociology and the Raymond Pace and Sadie Tanner Mossell Alexander Professor of Civil Rights, University of Pennsylvania Law School
Prof. Roberts will also deliver the Weyrauch Distinguished Lecture, which will be open to the public. This event is sponsored by the Center for Children and Families. Details will be forthcoming.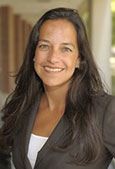 March 22 (Tuesday)
Melissa Wasserman — Patent Office Cohorts
Visiting Professor, Harvard Law School
Prof. Wasserman, formerly a member of the Illinois College of Law faculty, will be joining the faculty at the University of Texas Law School following her visit at Harvard.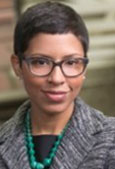 Postponed
Melissa Murray — The Architecture of Care
Professor of Law, University of California Berkeley School of Law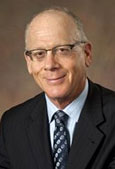 April 1 (Friday)
Saul Levmore — Compulsory Retirement by Contract
Dr. Levmore is the William B. Graham Distinguished Service Professor of Law and former Dean, University of Chicago Law School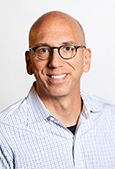 April 6 (Wednesday)
Mark Fenster — The Impossible Archive of Government Information
Cone, Wagner, Nugent, Hazouri & Roth Tort Professor, University of Florida Levin College of Law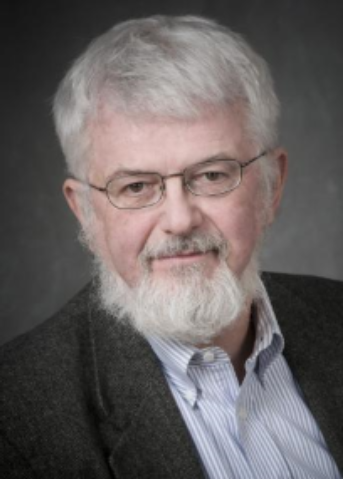 April 7 (Thursday)
Herbert Hovenkamp — The Progressive State
Ben and Dorothy Willie Chair, University of Iowa College of Law
*Please note this breakfast workshop will begin at 9:00 a.m.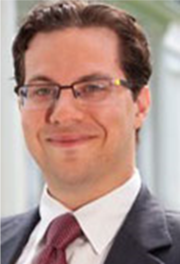 April 11 (Monday)
Jay Kesten — Regulating Appraisal Arbitrage
Assistant Professor of Law, Florida State University College of Law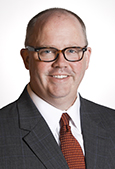 April 13 (Wednesday)
John F. Stinneford —  The Original Meaning of "Cruel"
Professor of Law and Assistant Director of the Criminal Justice Center, University of Florida Levin College of Law