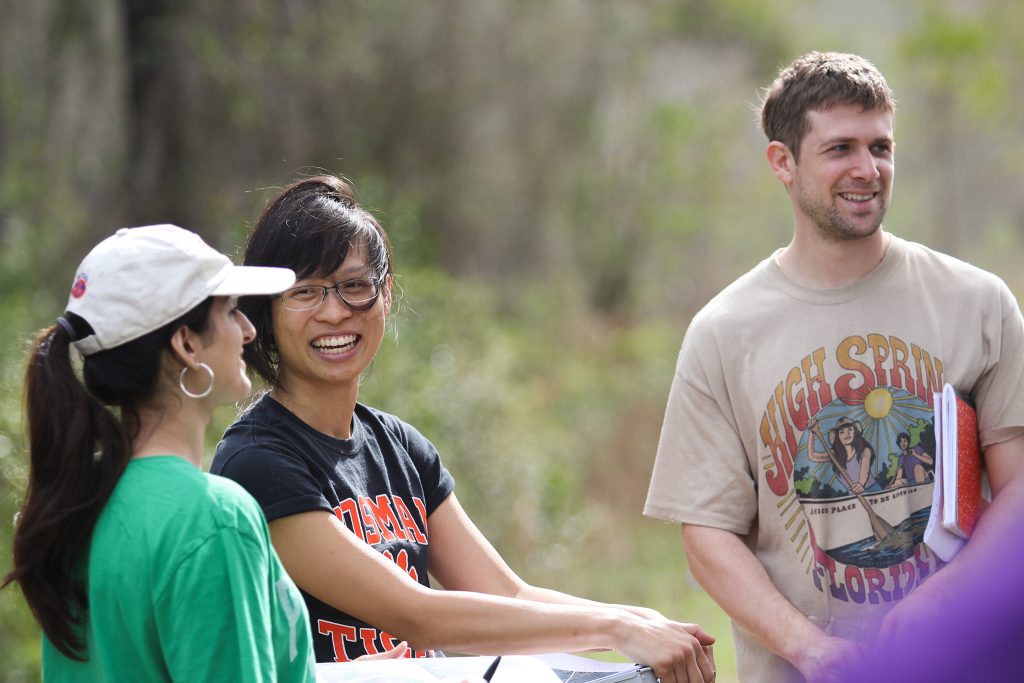 UF Law is committed to providing our students with the tools needed to engage in the highest levels of legal practice. We offer several degrees, including J.D., LL.M., and the nation's first S.J.D. in taxation. Our commitment to experiential learning means students have an opportunity to participate in active clinical work without leaving our campus, engage in summer externships, enroll in study abroad programs, or spend an entire semester in the city of their choice, working full-time while earning course credits through our Semester-in-Practice program.
Degree programs offered:
Beyond the classroom
Robust experiential learning opportunities including clinics, externships and study abroad programs
Our Semester-in Practice program enables students to live and work in the city of their choice while earning course credit
For more information about academic programs, view Areas of Study.