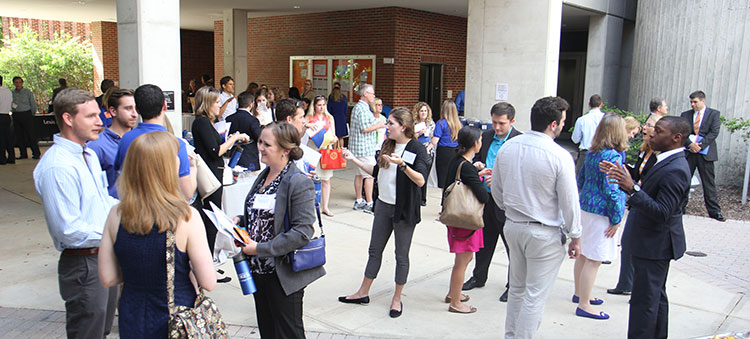 Congratulations on your admission to UF Law!
The University of Florida and the Levin College of Law are taking steps to contain the coronavirus including transitioning all classes to online and postponing or moving large events online. The health of our law school community, including you, our prospective members of the Class of 2024, is of utmost importance. 
We understand the value and importance of visiting before deciding where you will attend law school. We want you to see our amazing law school community for yourself. Our experience shows that students who visit UF Law usually choose to enroll here. We are working to provide you with alternative ways to learn about the warmth and appeal of our law school community and will be in touch soon with more details.
We appreciate your patience and understanding as we deal with this unprecedented situation. As always, do not hesitate to contact us with any questions. We will update you as we know more.
Take care,
UF Law Admissions