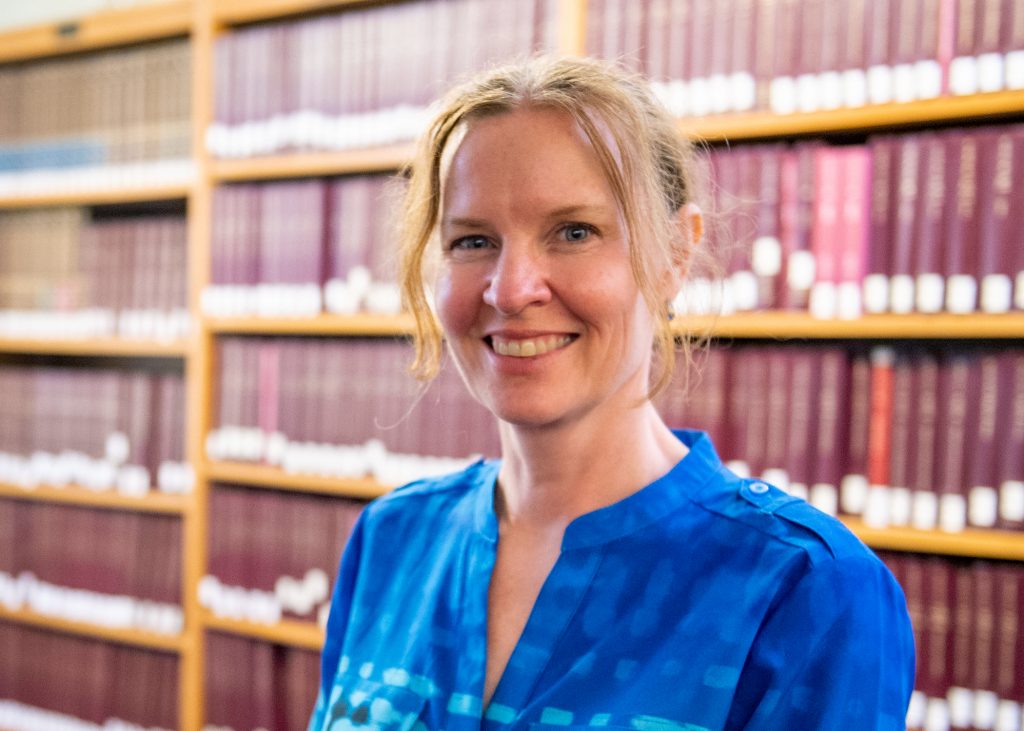 Lorelei Ritchie
Visiting Professor of Law
Expertise
About
Professor Lorelei Ritchie joined the law faculty at Southern Illinois University in 2020, after serving for over 10 years as a judge at the U.S. Patent and Trademark Office. She is an expert in intellectual property and commercial law. She has taught in the law schools at University of California, Los Angeles; Florida State University; Loyola Law School (Los Angeles); and now the University of Florida Levin College of Law.
Professor Ritchie's articles have been published in the Indiana Law Journal, American University Law Review; Houston Law Review, Oregon Law Review, Santa Clara Computer & High Technology Law Journal, The Trademark Reporter, and the Federal Circuit Bar Journal. She is active in the legal community, and she has chaired or co-chaired committees for the ABA, AIPLA, and the State Bar of California. Professor Ritchie has also recently served on the Editorial Board of the peer-reviewed AIPLA Quarterly Journal.
Education:
J.D., Columbia University School of Law
B.A., Stanford University
Universidad de Salamanca (all coursework in Spanish)
Teaching and Scholarship:
Intellectual Property Survey (Fall 2023); Trademarks and Trade Secrets (Spring 2024)
Publications
Law Review Articles and Book Chapters
is this generic : ( ? (work in progress).
Reserving the Right to Invent (work in progress).
Likelihood of Confusion as a "Relative Refusal" in U.S. Trademark Registration, ENCYCLOPEDIA OF INTELLECTUAL PROPERTY LAW (invited contribution; pending publication 2023).
Recognizing the "Use"-fulness of Evidence at the TTAB, 112 THE TRADEMARK REPORTER 635 (May-June, 2022) (lead article).
 What is "Likely to be Confusing" About Trademark Law: Reconsidering the Disparity Between Registration and Use, 70 AMERICAN UNIVERSITY LAW REVIEW 1331 (2021).
 Is "Willful Blindness" the New "Recklessness" After Global-Tech?, 21 FEDERAL CIRCUIT BAR JOURNAL 165 (2011) (lead article).
 Reconciling Contract Doctrine with Intellectual Property Law: An Interdisciplinary Solution, 25 SANTA CLARA COMPUTER & HIGH TECHNOLOGY LAW JOURNAL 105 (2008).
 Re-Evaluating Declaratory Judgment Jurisdiction in Intellectual Property Disputes, 83 INDIANA LAW JOURNAL 957 (2008).
 The Price of Progress: Are Universities Adding to the Cost?, 44 HOUSTON LAW REVIEW 1373 (2006).
 What Copyright Teaches Patent Law About "Fair Use" and Why Universities Are Ignoring the Lesson, 84 OREGON LAW REVIEW 779 (2005).