Environmental, Land Use, & Real Estate Law
Environmental, Land Use, & Real Estate Law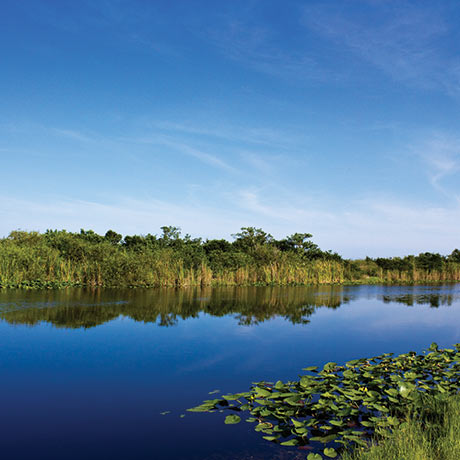 Florida's sensitive, varied and beautiful natural environment makes the University of Florida a natural choice for students who want to focus on the national and global issues of real estate, land use, and environmental law. Florida provides a perfect setting to study first-hand the efforts to reconcile growth and conservation.
The Environmental, Land Use & Real Estate Law Program educates future lawyers through an innovative approach that combines the study of real estate and land use law with environmental law. Many environmental problems result from inappropriate uses of land. Air and water pollution, toxic and hazardous waste, endangered species protection and balancing public health and environmental values against the protection of private property interests are challenges that face every community.
Environmental, Land Use, and Real Estate Law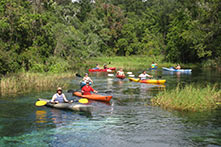 In today's complex legal practice, lawyers increasingly must specialize. Through the Environmental, Land Use, & Real Estate Law Program, students can graduate from law school with a valuable credential that indicates both concentration and accomplishment in these two fields. Students have the option of pursuing either the Environmental and Land Use Track or the Real Estate and Land Use Track.
Student Opportunities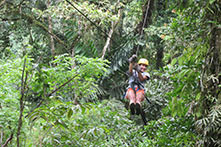 Through programs offered on campus and abroad, Florida Law students gain international experience and exposure and a distinguishing edge in today's competitive job market. Students benefit from decades of international experience and involvement by faculty.
The Conservation Clinic offers students the opportunity to learn and gain valuable experience while working on compelling conservation challenges. Students work in teams for clients, including not-for-profit organizations, community organizations, state and local governments, and even international organizations.  Students learn to work within interdisciplinary teams to achieve results that require a collaborative effort.  Issue-oriented field trips are a staple of the clinic semester.
Summer Clerkships and Internships
ELUREL students are placed in summer clerkships and internships throughout Florida, the United States, and in other countries.  Students work for law firms, federal, state, and local governments, as well as non-governmental organizations and corporations.  Faculty work with students to assist them in finding summer placements within their area of interest.  Fellowships may be available to assist financially with summer placements.
Semester in Practice Program
Since the inception of the Semester in Practice Program, ELUREL students have spent semesters during their 3L year working for a variety of environmental and land use government and non-governmental organizations, as well as private law firms and companies.